More alleged screenshots of Final Cut Pro X appear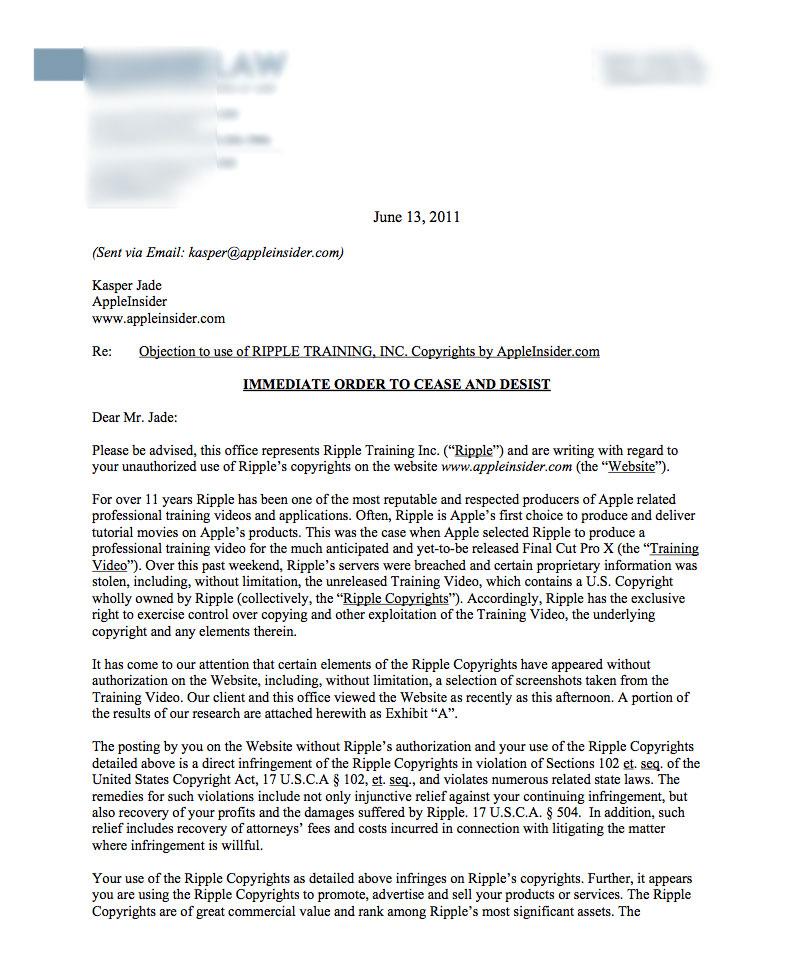 Several more screenshots claiming to be from Apple's upcoming Final Cut Pro X release provide a detailed look at the software's color grading features.
Update: Screenshots Removed At The Request of Apple & Ripple
We've removed this information only to avoid a dispute.
The aforementioned removal should not be construed as an admission. We firmly believe that the use of any disputed material did not constitute any violation of laws or rights and was solely for news reporting purposes.
The series of screenshots were posted by Twitter user MortGoldman2 with the qualification that the images "should be legit."
Apple previewed the Final Cut Pro X upgrade in April at the National Association of Broadcasters conference in Las Vegas. The $299 64-bit upgrade to Apple's flagship video production software is scheduled for release later this month on the Mac App Store.
The forthcoming release has been touted by Apple as being "as revolutionary as the first version of Final Cut Pro."
Last week, purported screenshots of the software, including a first look at Motion 5, emerged. Final Cut Pro X is also rumored to include a new version of Color.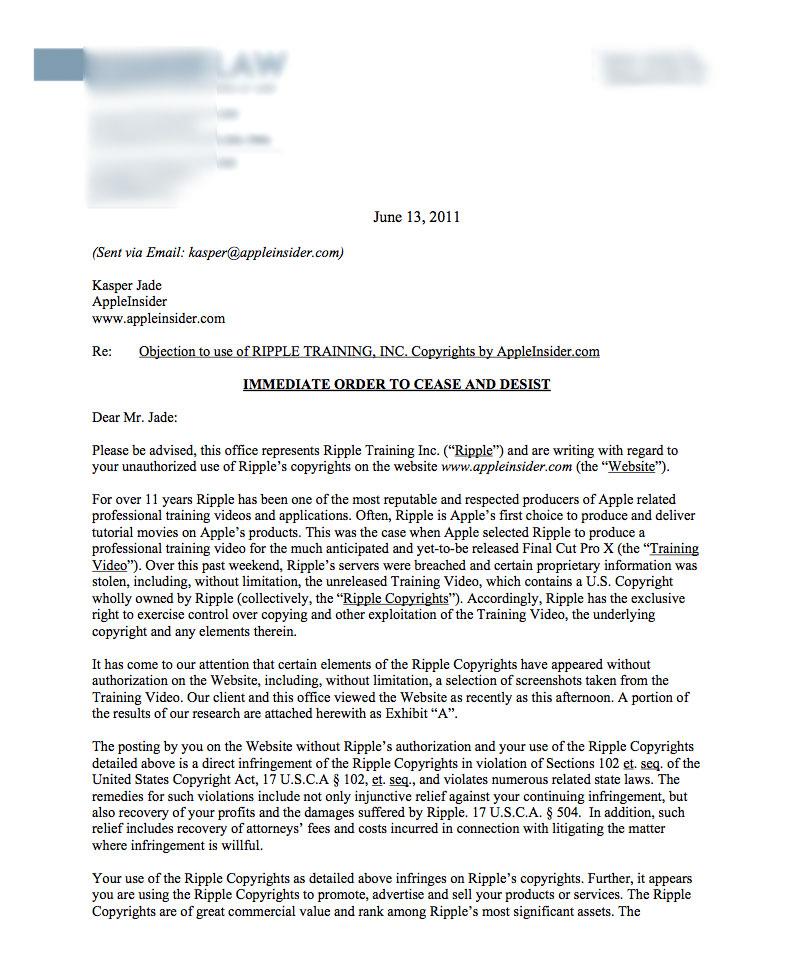 Since the initial preview, Apple has not provided any further information on the upcoming release. Final Cut Pro X includes support for all processing cores and the high-definition 4K resolution.
The latest posted screenshots depict saved preset, histogram and color balance options.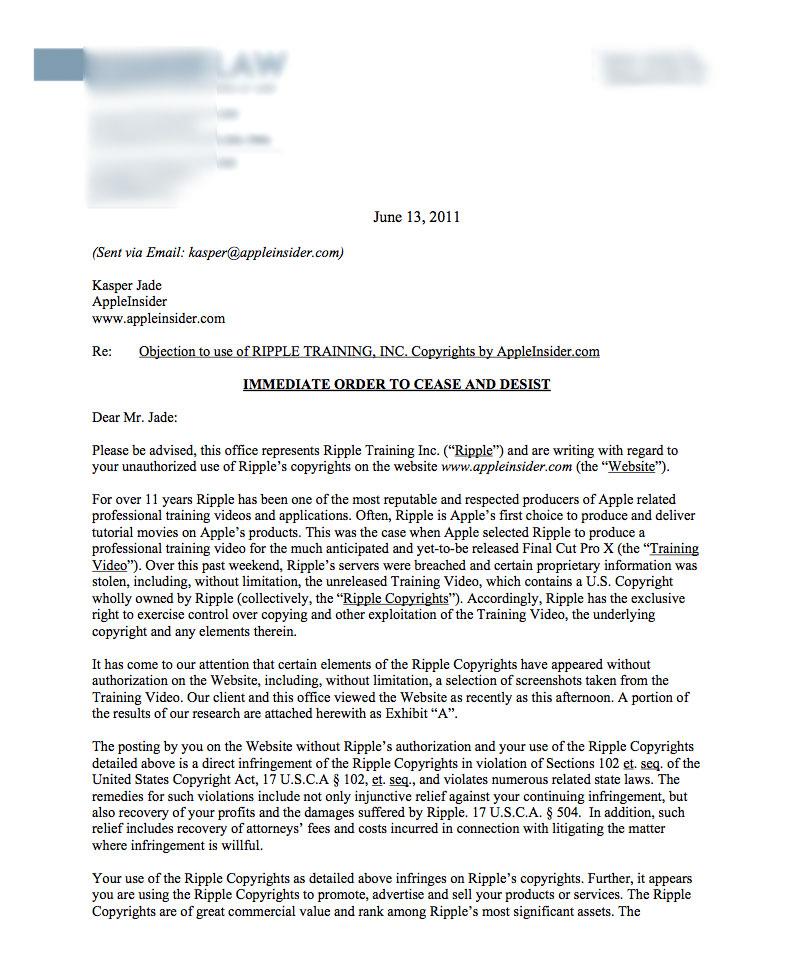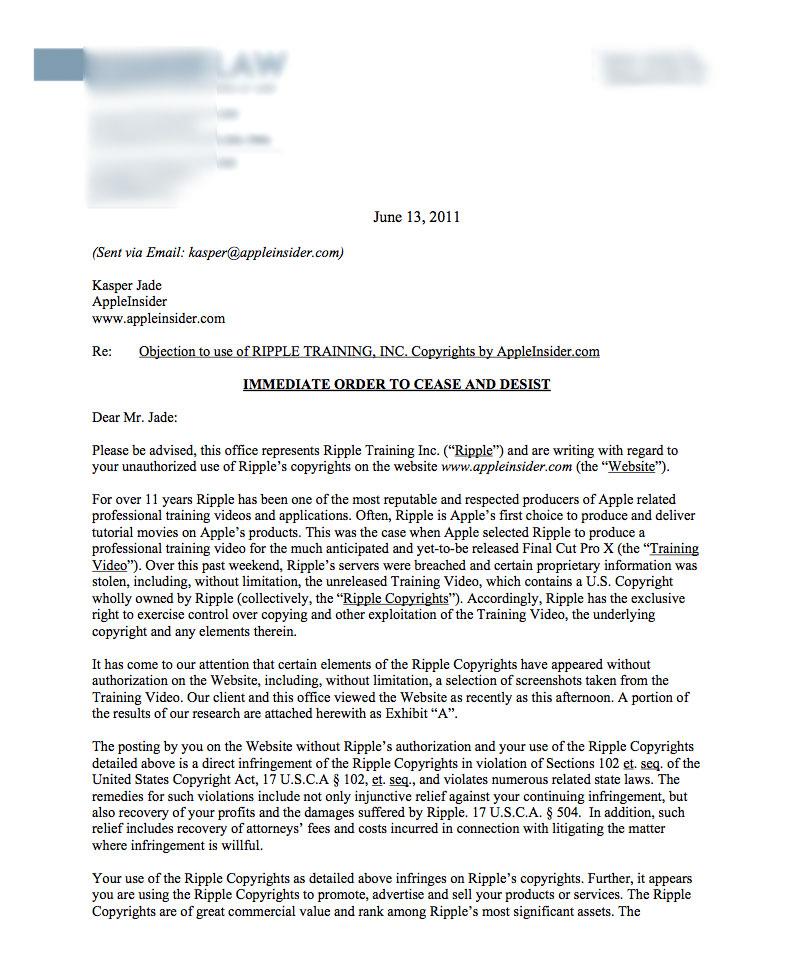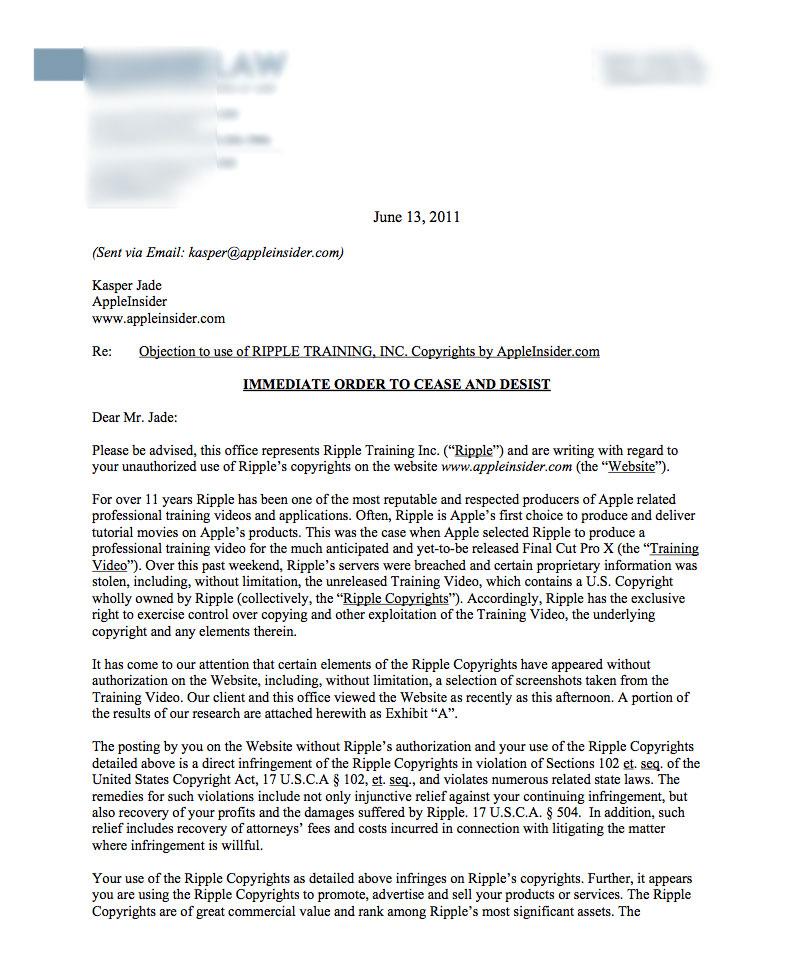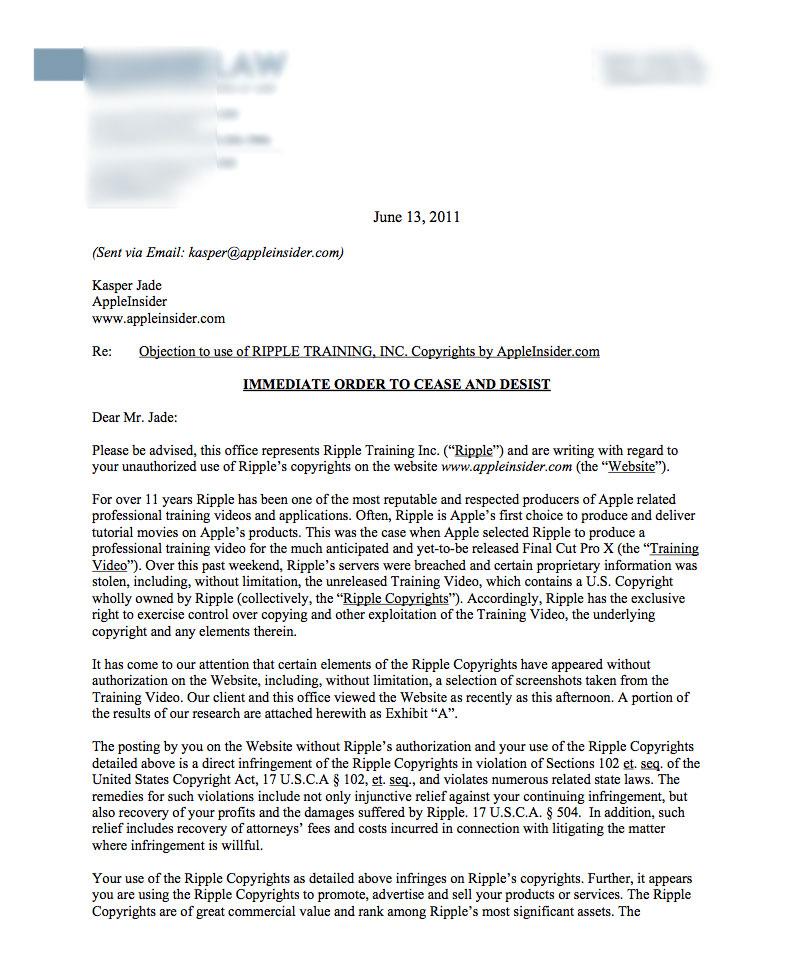 Apple last updated its Final Cut Studio offerings in July 2009 with Final Cut Pro 7, Motion 4, Soundtrack Pro 3, Color 1.5, Compressor 3.5 and DVD Studio Pro 4.