Verizon rumored to begin tiered data plans July 7 starting at $30 for 2GB [u]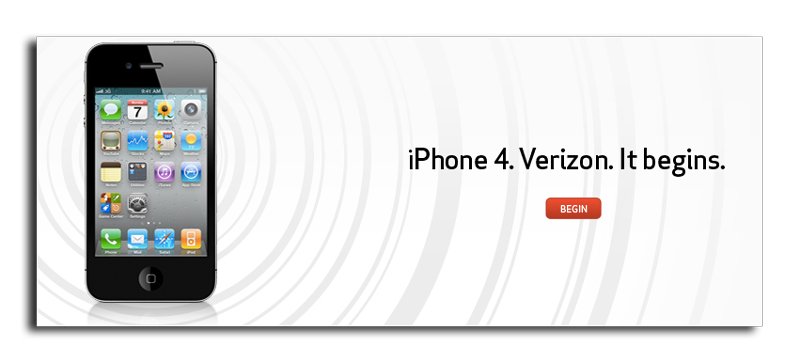 AppleInsider may earn an affiliate commission on purchases made through links on our site.
Verizon is expected to join AT&T in doing away with its unlimited data plans beginning July 7, with plans starting at $30 per month for 2GB of data, according to a new rumor.
Update: Verizon spokeswoman Brenda Raney told AllThingsD that the carrier will "move to a more usage based model in July," with more details to come later.
The alleged details come via Droid-Life.com, which claims that Verizon will begin offering the plans to new customers starting July 7. Beyond the entry-level 2GB plan, Verizon will also reportedly offer 5GB for $50 per month, and 10GB for $80 per month.
Verizon is also rumored to offer tethering packages with its plans, starting at $50 per month for 4GB, $70 per month for 7GB, and $100 per month for 12GB. The report also said that overages will cost users $10 per gigabyte.
Tablet data plans are also said to run $30 for 2GB of data, replacing the current plan of $20 for 1GB.
"These new prices should not affect anyone that is currently under contract," the report said. "Major changes like this concern only new customers and possibly those that are up for a renewal."
If true, the change would come more than a year after AT&T rolled out its own capped data plans which run $25 per month for 2GB, and $15 per month for 200MB. AT&T also offers 4GB as part of a tethering plan for $45 per month.
Verizon openly stated back in January that unlimited data plans were only going to be available for a short while longer. Apple's iPhone arrived on the Verizon network in early February after years of exclusivity to AT&T.