Apple issues iOS 5 Beta 3 with Notifications, AirPlay mirroring fixes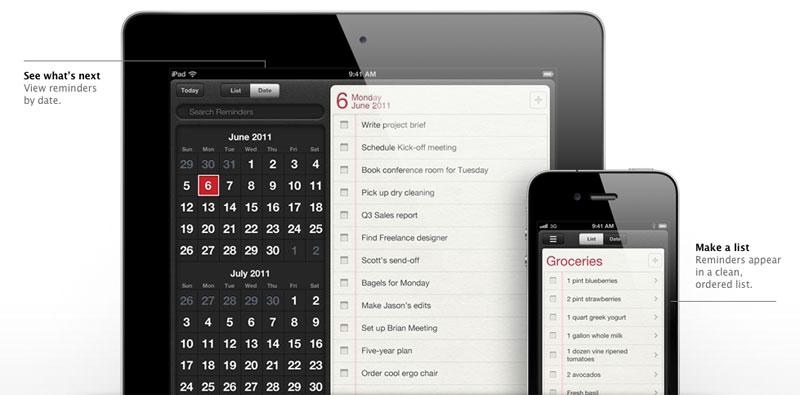 AppleInsider may earn an affiliate commission on purchases made through links on our site.
Apple on Monday issued iOS 5 beta 3 to developers, the latest pre-release build of its forthcoming mobile operating system update for the iPhone, iPad and iPod touch.
Those with access to the latest beta now available for download said it is dubbed Build 9A5259f. Any significant changes to the software are not yet known.
People familiar with the new build said that iMessage users on iOS 5 beta 3 will be unable to communicate with iMessage users running iOS 5 beta 1. Communication between beta 3 and beta 2 reportedly works just fine.
The new software is also said to fix an issue in which the Apple TV screen saver could degrade mirroring performance over AirPlay. iOS 5 will allow wireless mirroring when used in concert with the new Apple TV.
Also reportedly addressed in the latest build is an issue where the Reminders application did not send notifications upon the entry or exit of a location if there is no specific date associated with the location-based reminder.
The pre-release software, which is made available to members of Apple's iOS development community, is not intended for use on end-user machines. A list of bugs that still remain in the latest build were reportedly provided to developers with beta 3.
The second iOS 5 beta was released in late June, and it brought about wireless syncing of devices. Wireless syncing with an iPhone, iPad or iPod touch also requires that developers be running a beta version of Apple's iTunes desktop client.
Accordingly, a new, third beta of iTunes 10.5 was also provided to developers on Monday.
The first beta of iOS 5 was issued to developers after it was unveiled in early June. The final software, which will become publicly available this fall, will pack more than 200 new user features including the new Notification Center.
Also released on Monday to developers was a new golden master for Xcode 4.1. It reportedly features interface builder support for auto layout, new Aqua controls, and full-screen support in the main Xcode workspace.