Apple's App Store, Mac App Store arrive in 33 new regions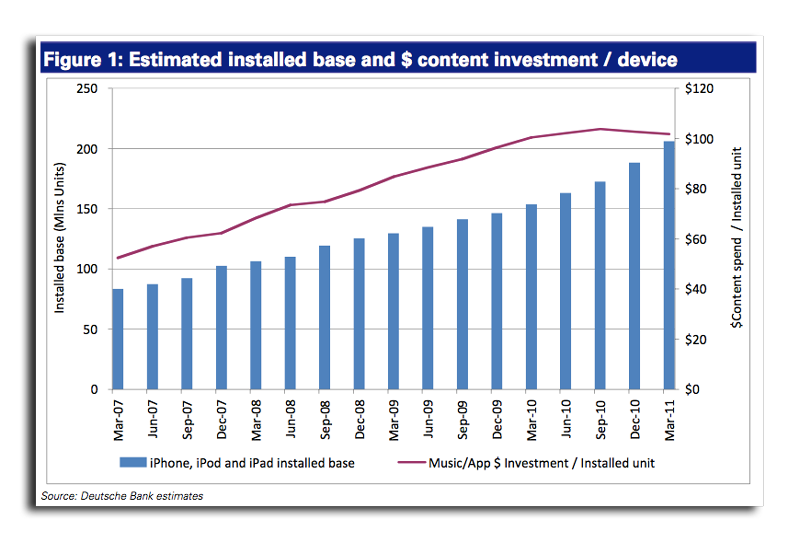 Apple has expanded availability of the App Store and Mac App Store to 33 more countries, bringing the grand total to 123.
Given Apple's exclusive Mac App Store launch of Mac OS X 10.7 Lion, the company has committed itself to aggressively pushing the digital storefront into new regions in order for its international customers to be able to upgrade.
The Mac maker touted the 123 country number earlier this week while announcing that Lion downloads had topped one million in its first day of availability. That's up from the 90 countries that the Mac App Store opened in early this year.
The full list of new territories, according to Engadget is:
Algeria, Angola, Anguilla, Antigua and Barbuda, Azerbaijan, Bahamas, Bahrain, Barbados, Belarus, Belize, Bermuda, Bolivia, British Virgin Islands, Brunei, Cayman Islands, Cyprus, Dominica, Ghana, Grenada, Guyana, Iceland, Montserrat, Nigeria, Oman, St. Kitts and Nevis, St. Lucia, St. Vincent and The Grenadines, Suriname, Tanzania, Trinidad and Tobago, Turks and Caicos, Uzbekistan, Yemen
Meanwhile, the international expansion of the App Store should serve to further its storied growth. It reached a new milestone of 15 billion apps downloaded in earlier this month. Given that the company reported passing the 14 billion app milestone in June at the Worldwide Developer Conference, the App Store appears to be handling roughly a billion app downloads per month.
Apple's iTunes Store and App Store reportedly cost as much as $1.3 billion a year to operate. The company has maintained for years that makes little profit from the storefronts. Developers have received $2.5 billion in payments as a result of the App Store.
The iOS platform is said to have grown increasingly "sticky," with the average Apple user purchasing $100 in content per iOS device. According to one analyst, the average selling price of software on the App Store will increase 14 percent this year.
Despite the low profit margins for Apple on the App Store, the app ecosystem model is paying off for the Cupertino, Calif., company, which stunned Wall Street earlier this week with record revenue of $28.57 billion. Recognized revenue from the iPhone and iPad comprised nearly 70 percent of the company's total revenue for the quarter.