Apple evaluating solar powered devices, but don't expect anything soon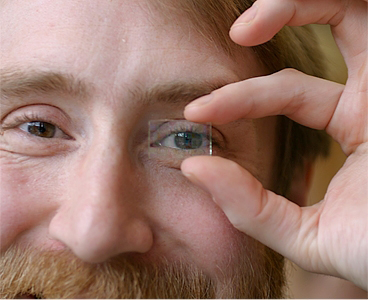 AppleInsider is supported by its audience and may earn commission as an Amazon Associate and affiliate partner on qualifying purchases. These affiliate partnerships do not influence our editorial content.
Apple has reportedly shown continued interest in building solar-powered devices, but the niche market for solar components is said to require more time to mature.
Apple and Samsung are the two companies specifically said to be "evaluating" solar power for their consumer products, according to a report issued on Wednesday by DigiTimes. Both device makers are alleged to have considered including Taiwan-based solar power component makers in their supply chains.
But citing sources in the Taiwan solar component industry, the report said that the niche market needs more time to develop and expand. Mass production of organic photovoltaic cells is said to remain an issue, and higher efficiency products are still being tested in labs and are not ready for mass production.
"The number of solar cells used is less than rooftop solar systems, hence it is unlikely for solar-powered consumer products to form a solid market in the short term," the report said.
Samsung plans to release a solar-powered netbook, the NC215S, this August, a first for the company. The report said that the Samsung netbook utilizes a unique-sized solar cell.
A number of companies are said to be working on organic photovoltaic cells, which provide higher efficiency and are largely made with polyethylene terepthalate, or PET. America's Solarmer and Plextronics, the U.K.'s Konarka, and Japan's Mitsubishi Chemical are all said to be pursuing organic photovoltaic technology.
Researcher Richard Lunt shows off a transparent solar cell. Photo credit: MIT.
Over the years in numerous patent applications, Apple has shown interest in adopting solar power in its mobile devices. This January, one such filing described a device with an auxiliary solar cell that would serve as a secondary power source.
Another proposed invention showed an iPod with solar panels placed on both the front and back of the portable media player, giving a large surface area to collect more potential power. Apple's concept would build solar cells of rigid materials, allowing virtually the entire exterior of the device to be covered in solar cells.
And in 2008, the company presented a concept in which it would sandwich solar panels between the LCD and circuit board of a device. In this way, a product could collect energy through its display while maintaining the aesthetics and size of the product.