South Korea fines Apple nearly $3k for 'illegal' location tracking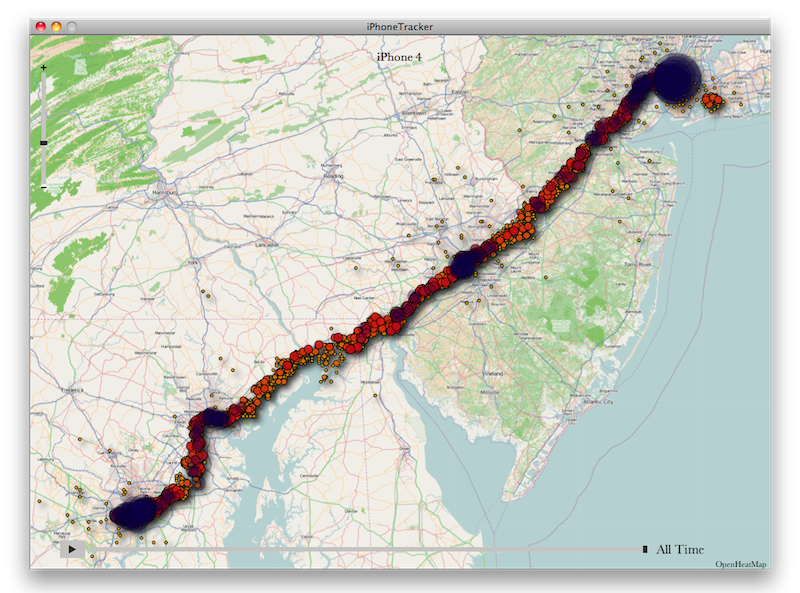 AppleInsider may earn an affiliate commission on purchases made through links on our site.
The Korean Communications Commission announced on Wednesday that it will fine Apple 3 million won, or $2,830, for what it has deemed "illegal" gathering of location data from iPhone users.
The commission has ordered Apple to pay the fine in exchange for violating Korea's location information laws, according to The Associated Press. Apple previously paid 1 million won, or $946, in a separate lawsuit from a Korean iPhone user.
The iPhone location controversy gained attention in April, when a pair of security researchers raised concerns over a database file found in iOS 4 that appeared to store users' location information. A week later, Apple responded to the allegations, saying the file is actually "a database of Wi-Fi hotspots and cell towers around your current location," with the intent of providing location services faster to users than traditional GPS can offer.
In a public statement, Apple reassured users that it was not tracking the location of iPhones. Instead, the file was described as a "crowd-sourced database" designed to help the iPhone more rapidly and accurately calculate its location.
Apple quickly issued a fix to a bug that allowed the file to preserve location information for up to a year. iOS 4.3.3 was released in early may, and it reduced the size of the database file, made sure it is no longer backed up to iTunes, and allows users to delete the cache entirely when Location Services is turned off.
In response to the Korean Communications Commission's fine, an Apple spokesman in Seoul, Steve Park, reportedly reiterated his company's stance that it has never tracked users' locations and will never do so.
South Korea has been very aggressive in snuffing out what the country believes are inappropriate methods of location tracking with portable devices. In May, police raided Google's offices on suspicions that the search giant had collected unauthorized personal data.