Kodak's ITC case against Apple uncertain after judge retires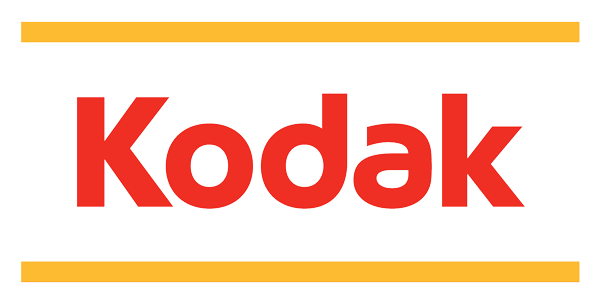 Photography pioneer Kodak's patent infringement case against Apple with the International Trade Commission has been left in an uncertain transition due to the retirement of the judge overseeing the case.
Chief Administrative Law Judge Paul Luckern stepped down on Wednesday after serving as an ALJ for 27 years. His cases, which include a high-profile dispute between Kodak and Apple and Research in Motion, will be delegated to other judges, The Wall Street Journal reports.
In January, Luckern ruled in favor of Apple and RIM, agreeing with the companies' claim that the patent was invalid because it was an "obvious variation of an earlier invention." The judge's ruling came as a surprise to some because Kodak had already asserted the patent in question against Samsung and LG to win as much as $950 million in licensing revenue from the South Korean electronics makers.
"His particular ruling certainly put a crimp in Kodak's plans to monetize the value of this portfolio," Raffery Capital analyst Mark Kaufman said. "It was the first time they had run into a judge of any form where they had lost a decision, even if it was preliminary."
A review by the six-member commission upheld parts of Luckern's decision, while also sending some aspects of the case back him for a final decision. The final decision was expected at the end of this month.
Kodak CEO Antonio Perez has said a favorable result in its dispute with Apple and RIM could bring in as much as $1 billion in royalty revenue for the struggling company, whose market capitalization has fallen to just under $650 million.
With a new judge set to rule on the case, Kodak could benefit from the switch. Investors apparently viewed the news as beneficial to Kodak, as shares of the company jumped 4.9 percent to $2.37 on Wednesday.
"If the potential buyers or partners in the patent portfolio read [Luckern's retirement] the way I do, that this could shift things in favor of Kodak, I think they would move quicker to reach some kind of agreement," Kaufman said.
Kodak has been shopping around its digital imaging patents in hopes of finding a buyer while interest in patents have pushed patent sales to unprecedented prices. According to a report on Tuesday, Kodak has even considered selling the patent it has accused Apple and RIM of violating.
The patent situation in the technology industry grew even more tense on Wednesday when search giant Google's chief legal officer accused its competitors of running an "organized campaign" against its Android operating system by banding together to buy up "bogus patents." Microsoft rebuffed the accusations by publishing an email showing that Google had actually opted out of the group that purchased Novell's patents.
The executive remains confident that his company will prevail in the case. During Kodak quarterly earnings call, he said everyone that the company's legal tearm spoke to said the Commission's opinion is "very, very favorable" to the case.