Supply chain expects Apple's Sept launch of iPhone 5 to boost memory prices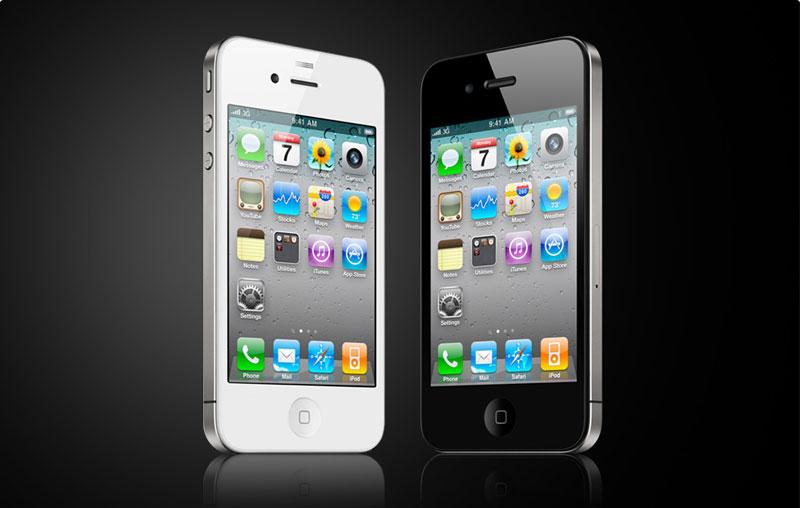 Indications from inside the flash memory supply chain in the Far East reportedly point toward a September launch of Apple's next-generation iPhone.
The latest weekly report on NAND flash memory prices from market watcher inSpectrum, as relayed by DigiTimes, states that Apple's so-called "iPhone 5" will become available in September. The launch of a new iPhone is expected by local traders in the memory market to boost prices of NAND flash.
Prices of flash memory are said to have stabilized recently, though some China-based device makers are reportedly stockpiling inventory in anticipation of a coming price reversal. As of Friday, the spot price for MLC NAND flash in the open market was $3.49 for 32Gb and $6.43 for 64Gb.
Friday's report from the supply chain can be chalked up as another vote for a September launch for Apple's next iPhone. Rumors surrounding this year's later-than-usual debut of a next-generation handset have been divided between September and October.
Further support of a potential September launch also came on Friday, with a separate rumor indicating Apple may hold a media event on September 7. Typically, Apple has made its next-generation iPhone available for sale in the U.S. a few weeks after it is officially announced, and an early September unveiling could signal a product launch in the same month.
Those rumors stand in contrast to a report from John Paczkowski of All Things D earlier this month, which suggested that Apple's fifth-generation iPhone will arrive in the month of October. More specifically, it was said that the new smartphone is expected to become available later in the month.
But investment firm RBC Capital Markets has stood by its prediction of a September launch, citing identifiable market trends and "build data" from Apple's overseas suppliers. Sources from the Far East reportedly indicated that Apple will ramp up production of its fifth-generation iPhone this month and next, placing it on track for a September launch.
Regardless of the final launch date, reports of Apple's next iPhone have accelerated in recent weeks, making it clear that the supply chain is gearing up for the debut of a next-generation handset. A number of cases from third-party manufacturers have proliferated in China, suggesting the device will sport curved sides with a flat back.
Other rumors have suggested that the iPhone 5 will be a "world" phone with support for both GSM and CDMA networks on the same Qualcomm chip. The device is expected to feature the dual-core A5 processor already at use in the iPad 2, as well as a higher resolution 8 megapixel camera.