New HTC suit accuses Apple's Mac, iPhone, iPad of patent infringement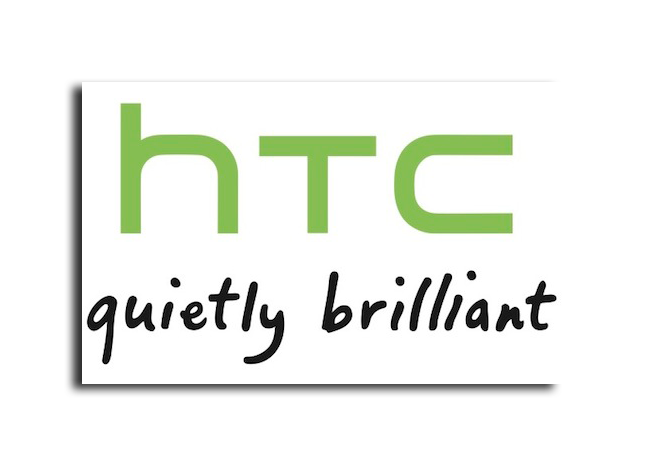 AppleInsider is supported by its audience and may earn commission as an Amazon Associate and affiliate partner on qualifying purchases. These affiliate partnerships do not influence our editorial content.
The legal battle between HTC and Apple continues to grow, with a new lawsuit filed by HTC again accusing Apple of patent infringement, this time targeting the Mac platform in addition to iOS devices.
The latest lawsuit, filed in a U.S. District Court in Delaware, has asked that the importation and sale of products HTC believes are infringing be halted in the U.S. The three patents in question were awarded to HTC in 2008 and 2010, according to Reuters.
HTC has reportedly asked the court for "compensatory damages, triple damages for willful infringement and other remedies." Other details, including the specific patents named in the suit, were not provided.
The suit comes a day after another major Android device maker, Motorola, was bought by Google for $12.5 billion. Google executives have claimed that Android handset makers are supportive of the deal, but some industry watchers have predicted that Motorola will gain a leg up on the competition under Google's ownership.
Apple first sued HTC in 2010, alleging that the company had violated several of its patents. Earlier this month, the federal agency issued an initial ruling in the iPhone maker's favor. Some industry watchers have said that the decision, if upheld by the commission, would be a devastating blow to HTC and Google's Android platform.
In addition, the ITC has already agreed to investigate a second complaint from Apple against HTC. The Taiwanese device maker has expressed interest in negotiating a patent deal with Apple.
HTC also recently bought S3 Graphics, a company that won an ITC ruling in July. A judge with the commission found that Apple's Mac OS X operating system violates two patents held by S3, but did not find that the iOS mobile operating system was in violation.
All eyes in the smartphone industry are on the legal spat between Apple and HTC to see what impact it might have on the business. One analyst believes a victory for Apple over HTC could set a high royalty precedent for Android devices, similar to the $5 per unit that Microsoft collects on the sale of HTC Android hardware.