ITC to investigate second Apple patent lawsuit against HTC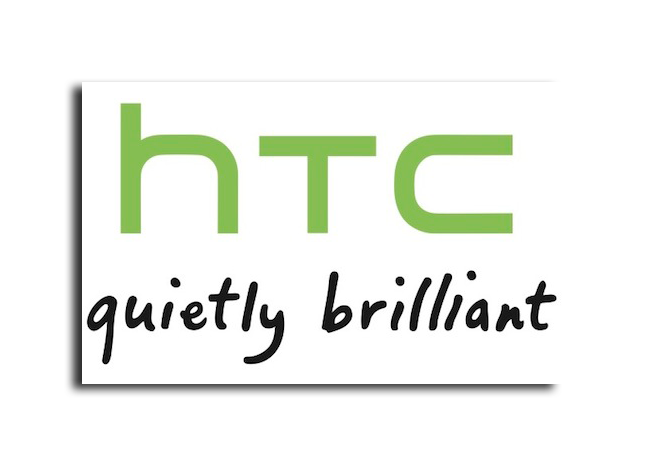 The U.S. International Trade Commission announced on Monday plans to investigate Apple's most recent patent infringement complaint against HTC.
The ITC, which has the power to block imports of infringing devices, issued a press release indicating the start of the investigation into HTC portable electronic devices and related software. The investigation is in response to Apple's complaint against HTC filed in July.
HTC Corp. of China; HTC America, Inc.; and Exedea, Inc. are listed as respondents in the investigation. The ITC plans to set a target date for completion of the investigation within 45 days of the start date.
Apple has seen early success with a separate case with the ITC that it filed in March of last year. Last month, a judge at the commission ruled that HTC violated two of Apple's patents.
The ruling, which will be reviewed by the full commission, set off a wave of concern that handsets running Google Android could be in jeopardy of having to pay high royalty fees to Apple. HTC is already rumored to pay as much as $5 in royalties to Microsoft for each Android handset it sells.
One patent expert has speculated that the ITC's ruling against HTC could affect all Android handsets. Some Chinese vendors are said to be considering a switch to Microsoft's Windows Phone 7 Mango in order to avoid any litigation risks that Android may bear.