RIM's BlackBerry music service to cost $5 a month for 50 songs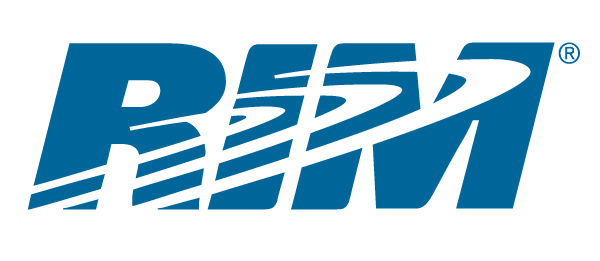 AppleInsider may earn an affiliate commission on purchases made through links on our site.
New details on Research in Motion's rumored BlackBerry Messenger music service have emerged, with the mini-subscription plan expected to cost $5 a month for 50 songs when it arrives this fall.
Reports first emerged on Thursday that RIM was in "late-stage negotiations" with the major music labels to launch a music streaming service for its BlackBerry devices. Peter Kafka of All Things D offered further details on the service early Saturday, claiming that it will cost $5 a month for 50 songs.
According to him, BBM Music will arrive as a beta in the U.S., Canada and the U.K. in early September, before launching in the three regions later this fall. Subscribers won't be able to export the music to PCs, but they will be able to transfer to the PlayBook tablet. The service will also reportedly contain a social aspect that will let subscribers share songs with other BBM Music subscribers.
Kafka adds that RIM will pitch the service as "personalizing" users' phones, much like the ringtone services that flourished in years past. However, BBM Music will find itself competing against pre-existing streaming services available on the BlackBerry, such as Slacker, Rhapsody and Pandora.
RIM is aiming to use the subscription music service will rekindle interest in its BlackBerry Messenger functionality, which has been one of the standout features for the platform. The company also recently opened up BBM to allow developers to incorporate it into their own BlackBerry apps.
Meanwhile, rival smartphone platform makers Apple and Google are developing their own, even as newer multi-platform streaming services, including Spotify and Rdio are gaining momentum.
Apple unveiled its iCloud service in June and has added some features, such as re-downloading of music from iTunes, ahead of the full launch later this year. The iPhone maker will also introduce the iTunes Match service this fall for $24.99 per year. iTunes Match will scan a user's music collection for music not purchased from iTunes and then make the corresponding iTunes version available in iCloud.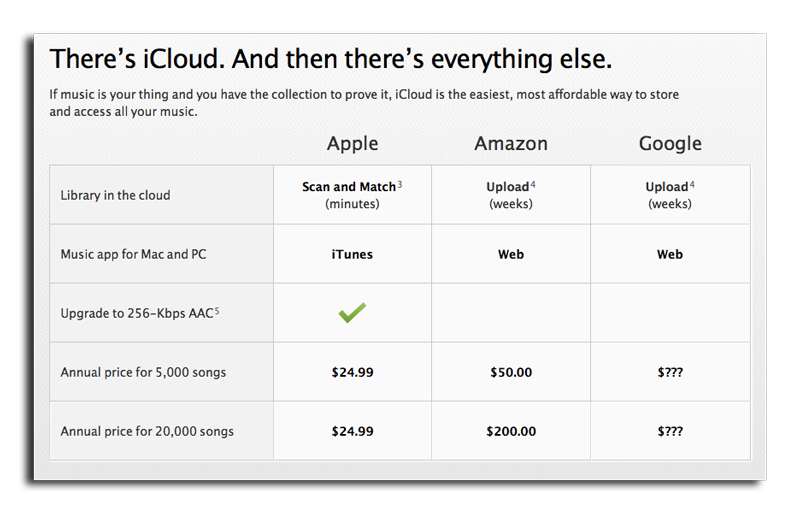 Google launched its Music Beta service in May, but failed to gain much traction with it, in part because it does not actually sell music. Earlier this week, the search giant started a music discovery blog in hopes of drawing attention to its fledgling music service.
RIM has found itself backed into a corner by the iPhone and Android, which have both continued to outstrip sales of BlackBerry devices. In July, the company announced plans to cut 2,000 jobs, more than 10 percent of its workforce.