Leak shows HTC's AT&T-bound 4G Puccini tablet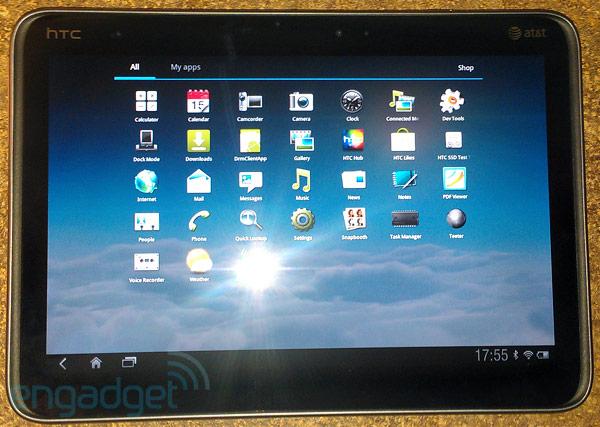 AppleInsider may earn an affiliate commission on purchases made through links on our site.
A new leak has revealed Taiwanese handset maker HTC's 10.1-inch Puccini tablet with 4G LTE is in the testing phase and will challenge Apple's iPad when it arrives in the near future.
Engadget obtained photos of the Puccini, which is also rumored to be called the Jetstream in the U.S., in the wild. Sources told the publication that the device is currently in testing and should arrive in the "not-too-distant future."
The report confirmed that the Puccini will be the first AT&T tablet with built-in 4G LTE support. The device will reportedly feature a 1.5GHz dual-core processor with 1GB of RAM, 16GB of storage and a 10.1-inch WXGA touchscreen. It will run Google's Android 3.0 Honeycomb operating system.
AT&T launched its first 4G LTE devices on Sunday in the form of several WWAN modems. The carrier plans to reach 70 million customers across 15 markets with the technology by the end of this year.
The leak also showed HTC's Wi-Fi only 7-inch Flyer tablet, which is expected to go on sale in the U.S. in September. The device launched in May to lukewarm reviews and modest sales. Apple has targeted the Flyer in a patent infringement case that could lead to a ban on the importation of the device.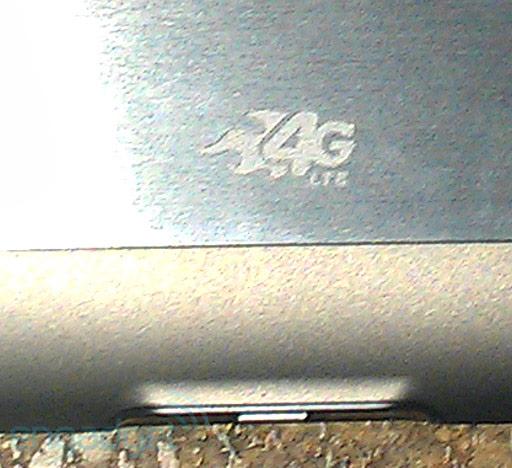 That lawsuit is part of a larger dispute between Apple and HTC. In August, Apple won an initial ruling against HTC with the International Trade Commission. An ITC judge found the company had infringed on two patents, though the decision will need to be reviewed by the full commission.
HTC CEO Peter Chou remains unfazed by his company's legal disagreement with Apple, characterizing it as a "distraction." He also said that the handset maker is still "carefully assessing the tablet market" and will become more competitive in 2012.