Apple rumored to add remote diagnostic tool to iOS for repairs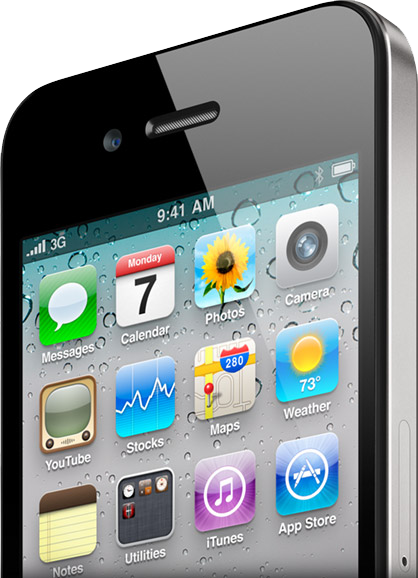 AppleInsider is supported by its audience and may earn commission as an Amazon Associate and affiliate partner on qualifying purchases. These affiliate partnerships do not influence our editorial content.
Users who need help fixing their iPhone or iPad could soon be aided by a Web-based remote diagnostic tool that would allow an Apple Specialist to check the status of their iOS device remotely.
The company has allegedly internally announced to its employees that the new remote diagnostic tool has been completed, according to HardMac. Presumably, these features could arrive with this fall's release of iOS 5, the next major upgrade to Apple's mobile operating system.
The entirely online system will be triggered by a special URL sent via e-mail or entered manually. When a user visits the website and agrees, Mobile Safari will conduct internal checks of the system and send that data to Apple's servers.
To ensure user privacy, the only personal data that will be sent to Apple will include its unique identifier, or UDID, as well as the name of the owner, the report said.
The list of information to be shared by the diagnostic system reportedly includes:
Battery health, including current charge level, amount of time since the last charge, and minimum level to which the battery was discharged.
iOS version installed.
Whether the handset was turned off normally the last time.
The site also said it is "unaware" if Apple's new rumored diagnostic system will be able to detect whether the user has put a "jailbreak" in place on their device. Jailbreaking is a term used to describe running unauthorized code in iOS, and doing it can void Apple's warranty.
Apple's iOS 5 for iPhone, iPad and iPod touch is set to be released this fall. It will pack more than 200 new user features, including Notification Center, iMessage, and Newsstand.