Apple awards new Senior VP Eddy Cue with stock bonus of 100k shares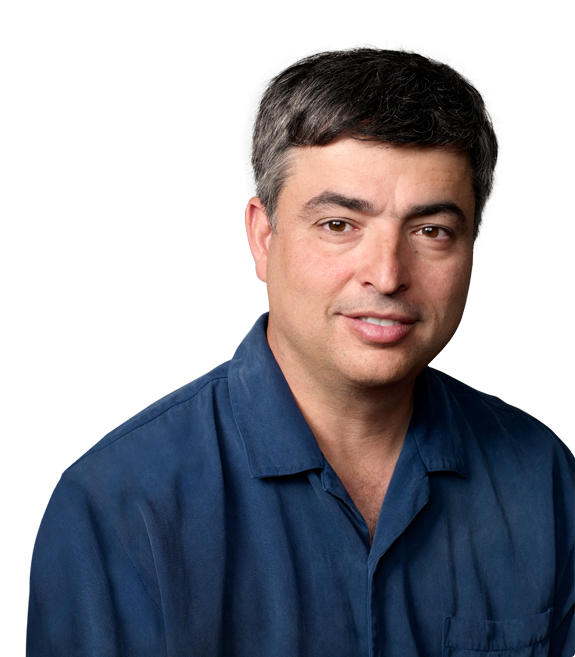 Apple has awarded Eddy Cue, the company's new senior vice president of Internet Software & Services, a promotion bonus of 100,000 restricted stock units, currently worth more than $37 million.
The Cupertino, Calif., company revealed the promotion in an update to its executive biographies website on Thursday. According to an SEC filing on Friday (via MacRumors), half of the stock units will vest on August 24, 2013, while the remaining half will vest on August 24, 2015.
The restricted stock units are contingent upon continued employment through the applicable vesting date. Given Apple's current stock value of $374.05, the bonus is worth $37.4 million, though, of course, the value is expected to grow before the bonus vests.
Cue, who has spent 22 years working at Apple, had previously served as vice president of Internet Services. In his new capacity, he will oversee the iTunes Store, the App Store and iBookstore, as well as iAd and iCloud. He will report directly to Chief Executive Tim Cook.
The executive has come more into the spotlight this year, joining media mogul Rupert Murdoch in February to announce the launch of the iPad-exclusive The Daily digital newspaper. Cue was also reported to have flown to New York earlier this year to negotiate new licenses with the major record labels for the iCloud service.
Cook also received a substantial retention bonus after being promoted to the role of CEO last month. He was awarded one million restricted shares of Apple that will vest over the next 10 years.