Apple forecast to sell 143M iPhones, 68M iPads in 2013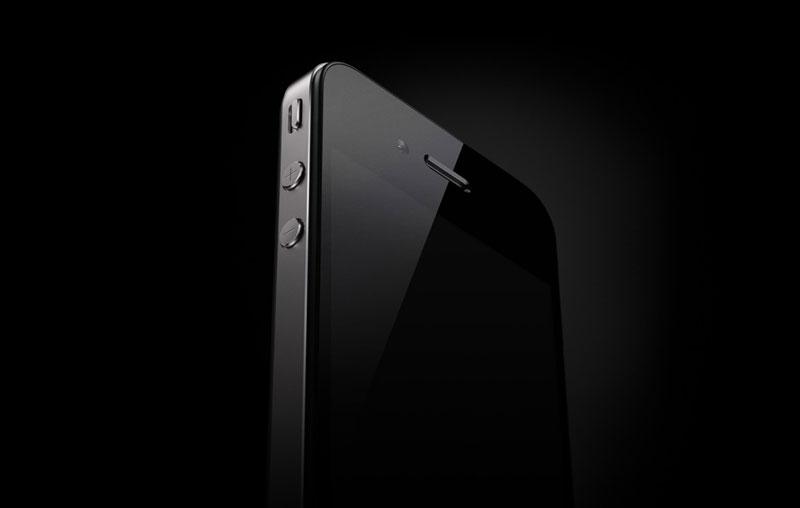 AppleInsider is supported by its audience and may earn commission as an Amazon Associate and affiliate partner on qualifying purchases. These affiliate partnerships do not influence our editorial content.
Investment firm Piper Jaffray on Wednesday released their calendar year 2013 estimates for Apple, forecasting $164 billion in revenue with earnings per share of $40.50 on sales of well over 200 million iOS devices.
Analyst Gene Munster's estimates are 8 percent ahead of Wall Street's 2013 expectations for revenue, and 10 percent higher than the Street's earnings per share forecast. Munster sees Apple's revenue growing 19 percent in calendar year 2012 and another 17 percent in 2013.
He also sees Apple's cash hoard continuing to grow over the next few years, reaching $140 per share at the end of 2013, compared to $81 per share in June 2011.
Apple's growth will continue to be propelled by the iPhone, in Piper Jaffray's estimates, representing 49 percent of revenue in calendar 2013. Their model has iPhone growth go from 30 percent in calendar 2012 to 29 percent in 2013, while average selling price will drop from $603 in 2012 to $565 in 2013.
"One key topic on which we are different than consensus thinking is our belief that the iPhone unit growth can continue in the 30% range while ASP's will be more than double the smartphone industry average," Munster wrote.
"In other words, we do not believe Apple needs an ultra low end offering to grow iPhone units at 30%. If Apple was to announce an unsubsidized, sub-$200 iPhone, our unit estimates would be too low and ASPs would be too hight."
Rumors of a new, contract-free entry-level iPhone have persisted for years, particularly on Wall Street where investors believe such a move would be a key growth driver for Apple. Even this year, rumors have cropped up, suggesting Apple is working on a new low-end model to fight off cheap Android handsets.
As for the iPad, Munster sees the touchscreen tablet representing 21 percent of Apple's revenue in calendar year 2013, with sales of 68 million units. He sees iPad unit sales growing 39 percent in 2012 and 35 percent in 2013, while the average selling price will drop from $575 to $555.
And for the Mac platform, Munster has forecast it to earn 16 percent of Apple's revenue in 2013 with sales of 23 million Macs that year. Average selling prices will drop from $1,257 in 2012 to $1,175 in 2013, while growth rate will shrink from 17 percent to 15 percent in the next two years, based on Piper Jaffray's models.
The firm has reiterated its overweight rating on shares of AAPL, and sees the company remaining a "top pick" for investors through 2013. Piper Jaffray's 12-month price target for the stock is $607.