Apple working to allow users to merge multiple Apple IDs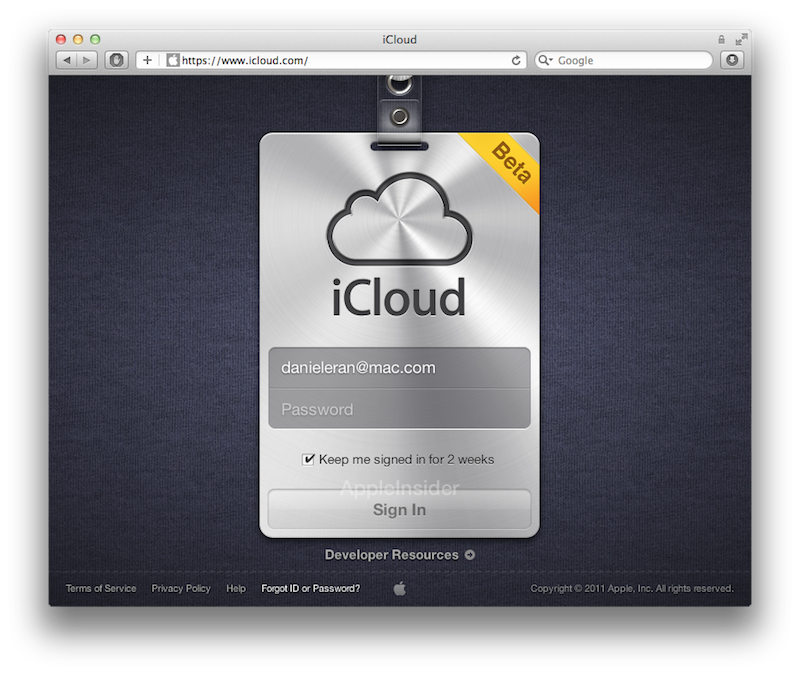 AppleInsider may earn an affiliate commission on purchases made through links on our site.
Users with multiple Apple IDs or a separate MobileMe or iCloud account may soon be able to merge their numerous accounts into just one.
Two users who reached out to Apple CEO Tim Cook via e-mail received a phone call from the company explaining they are aware of the issue, according to MacRumors. The problem is expected to grow after Apple launches iCloud, its free wireless syncing service, this fall.
While there is not currently a way for users to combine their accounts into one unifying Apple ID, a representative from Apple reportedly said that the company is working on a solution. The person recommended that, in the meantime, users stick to a single account and make all future purchases on it.
As developers test iOS 5 and iCloud ahead of its release, the problem of having multiple Apple IDs has become even more of an issue, as it is difficult to switch between logins for the Automatic Downloads feature. In addition, devices are locked to a single Apple ID for 90 days.
The apparent response after a user wrote to Cook is yet another example of how the new CEO of Apple is working to satisfy customers. Earlier this week, AppleInsider revealed an exchange another customer had with Apple regarding the transition from MobileMe to iCloud.
Specifically, the user bemoaned the loss of services that will occur when MobileMe becomes iCloud, including syncing of application preferences, keychains, and iDisk. After e-mailing Cook, the user received a phone call from Apple, in which a representative explained that features like iDisk and system preference syncing could return in the future if is demanded by users.
Cook's accessibility to Apple customers is an approach carried over from his predecessor, company co-founder Steve Jobs, who was known to personally respond to e-mails on occasion, like last November when he said "hardly anyone" was buying the company's Xserve rackmounted servers, which resulted in their discontinuation.