KDDI to break up Softbank iPhone exclusivity in Japan in 2012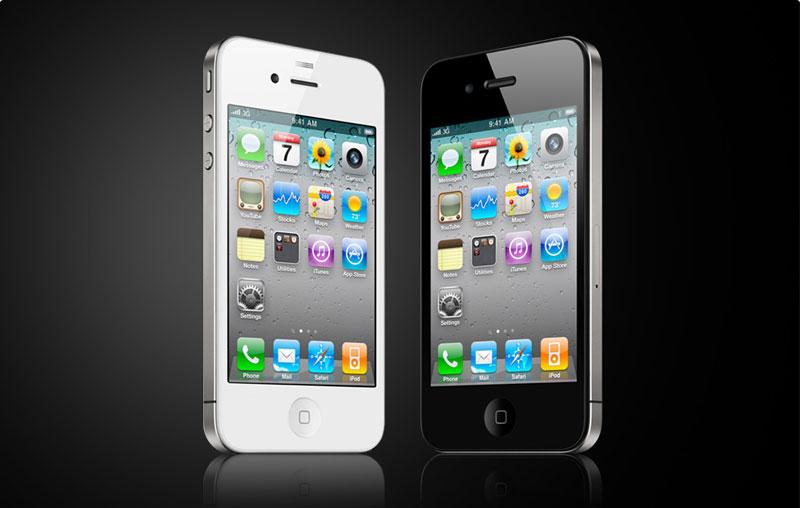 Japanese carrier KDDI will break up rival Softbank's exclusive hold on Apple's iPhone in the country early next year, when it will reportedly begin selling the iPhone 5.
Local business newspaper The Nikkei said on Thursday it had learned that the company will offer Apple's next-generation iPhone through its "au" service in the first quarter of 2012.
The report noted that Apple plans to released the device worldwide in "mid-October," adding that KDDI will begin selling the device next year because "it will take time for preparations. The carrier's flat rate for iPhone data services is said to cost 4000 yen ($52), roughly comparable to Softbank's pricing.
Softbank, the third-largest cellular provider in Japan, has enjoyed boosted profitability because of its exclusive deal with Apple. But, being limited to just one carrier has curbed Apple's ability to compete with rival Android devices, which are available on first-place NTT DoCoMo and KDDI.
Shares of Softbank tumbled 10 percent on the rumor. One analyst said the increased competition could result in a wave of price cuts. "I'm bracing myself for a huge shake-up in the sector for the next six to 12 months," remarked Michito Kimura, a senior market analyst at IDC Japan.
According to a report released Wednesday, Apple will unveil the iPhone 5 at a media event on Oct. 4. AppleInsider noted last week that the company's AppleCare division is making preparations for an Oct. 10 launch of iOS 5.
The iPhone 5 is expected to include the A5 processor and an 8-megapixel camera, while additional rumors have buzzed that Apple will release a retooled iPhone 4 to target the midrange market.