More next-gen iPhone parts surface as '4S' case packaging appears

AppleInsider is supported by its audience and may earn commission as an Amazon Associate and affiliate partner on qualifying purchases. These affiliate partnerships do not influence our editorial content.
Whether it's an "iPhone 4S" or an "iPhone 5," new components show an updated iPhone with a design similar to the current-generation model, while the packaging for a third-party case refers to a "4S" model.
The latest next-generation iPhone components were leaked to Indian iPhone repair site iRepair.in and shared with AppleInsider. They show a front glass screen the same size and design as the currently available iPhone 4.
Internal components, however, suggest the screen is accompanied by new hardware, making it a version of the handset that has not yet been announced. One noticeable change is the forward-facing camera, as the ribbon cable connected to it has changed from a small L-shaped design to one that is longer and straight.
Also pictured is the dock connector assembly of the unreleased iPhone, featuring a slight change in the connector cable and connector pins from the iPhone 4 first released in 2010. The headphone jack and power button assembly unit has also been tweaked, with a slightly modified connector pin.
iRepair also leaked alleged "iPhone 4S" parts earlier this week, reportedly obtained from Shenzhen, China. The components were said to have come from someone who identified the phone as an "iPhone 4GS."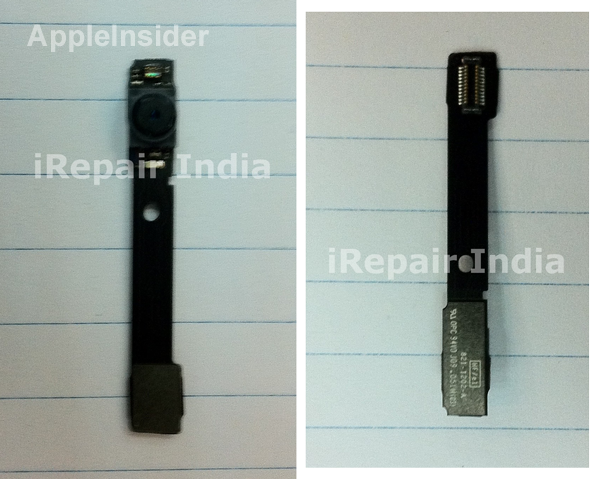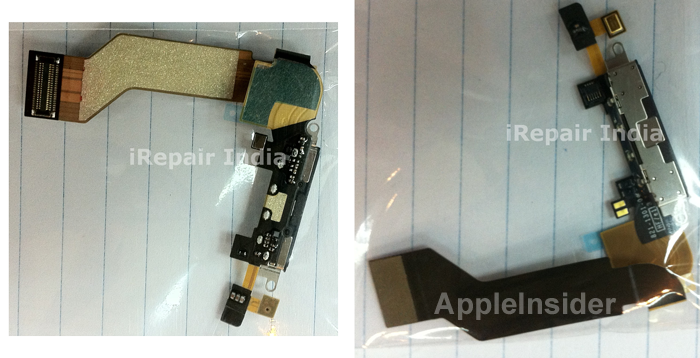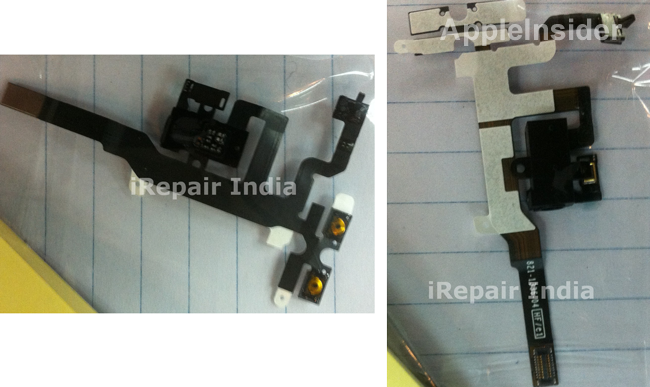 The new parts come as a third-party Otterbox case for a next-generation handset, labeled "iPhone 4S," were leaked on Thursday by iPhone hacker "Chronic." The case itself is not shown, but the back of the packaging appears to show the volume buttons on the right side of the device, above the SIM card slot. He also claimed that Otterbox has produced 3 million cases for its initial run for the "iPhone 4S."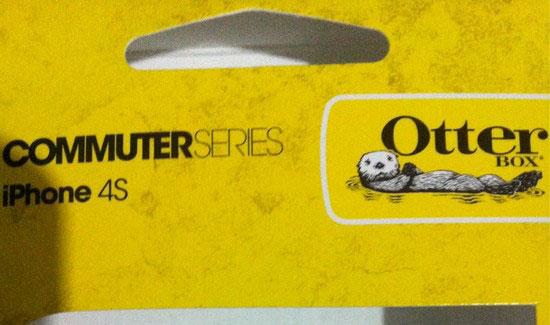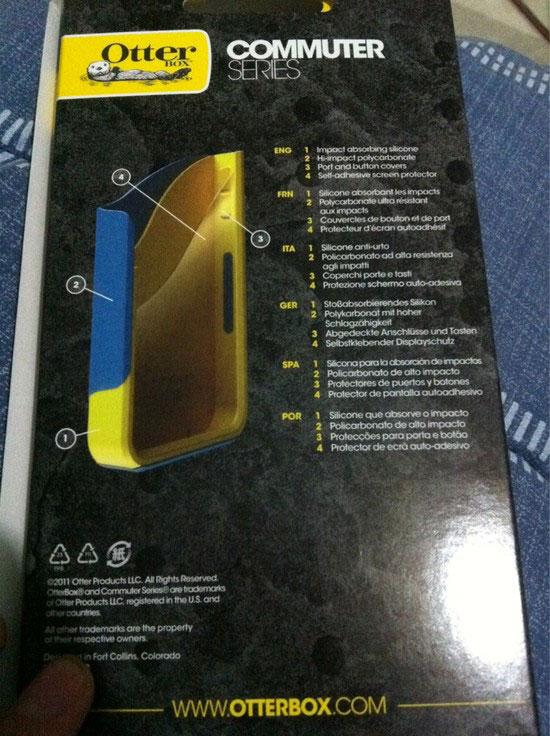 Leading up to an anticipated event on Oct. 4 to introduce the new iPhone, rumors have been divided as to whether Apple's next-generation handset will be a radical redesign, or something that looks largely like the iPhone 4. A number of leaked parts, including those pictured here, have shown a design similar to the current iPhone, but some have speculated that it could be an upgraded model, dubbed an "iPhone 4S," that Apple intends to sell alongside the new iPhone 5.
A week ago, The New York Times reported that Apple will soon introduce a new iPhone with a "fairly different design," lending support to rumors that the next handset will be thinner and sport a new look from the current iPhone 4. However, this week one analyst claimed that Apple will release a single new iPhone this year as it has done in years past.