Samsung vows to step up legal action against Apple for 'free riding' on its inventions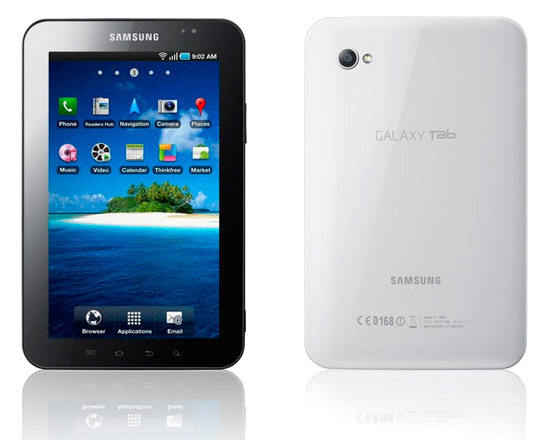 AppleInsider may earn an affiliate commission on purchases made through links on our site.
A Samsung executive has promised to become "more aggressive" in pursuing legal action against Apple, as the company believes the iPhone maker has been "free riding" on its patented technologies.
Lee Younghee, head of global marketing for mobile communications at Samsung, spoke with the Associated Press about the ongoing, bitter legal dispute between her company and Apple. She said that Samsung had previously been "passive" in its approach, but vowed that the South Korean electronics maker will now take a stronger stance against Apple.
"We'll be pursuing our rights for this in a more aggressive way from now on," she reportedly said.
Lee didn't specifically say that her company will file more lawsuits, but the comments come as a number of reports have claimed that Samsung is planning new legal action against Apple across the world. The company is rumored to be plotting lawsuits against Apple's still-unannounced fifth-generation iPhone when it goes on sale in Samsung's home country of Korea, as well as across Europe.
Lee said that Samsung has held back largely because Apple is a major customer. One estimate earlier this year projected that Apple would buy $7.8 billion in parts from Samsung, making it the component maker's largest customer.
"We've been quite respectful and also passive in a way," Lee reportedly said. "However, we shouldn't be... anymore."
Samsung's revised stance comes as Apple is believed to be inking deals with other suppliers. Samsung currently builds Apple's custom-designed A4 and A5 processors that power the iPhone 4 and iPad 2, respectively, but future chips are expected to be built by Taiwan Semiconductor Manufacturing Co. Similarly, this week it was said Apple is purchasing flash memory from Japan to move away from Samsung.
Apple's reliance on Samsung for components may even have resulted in information leaks about unannounced products for the secretive Cupertino, Calif., company. Last week it was revealed that a former Samsung manager testified to leaking early information about Apple's first-generation iPad to representatives from a hedge fund.
The growing litigation between Apple and Samsung began when Apple filed suit in April, accusing Samsung of copying the look and feel of the iPhone and iPad. Since then, Samsung has fired back with its own lawsuits, in which it has alleged that Apple violates Samsung's patented wireless technologies in its portable devices.