AT&T bars mid-October employee vacations ahead of iPhone 5 launch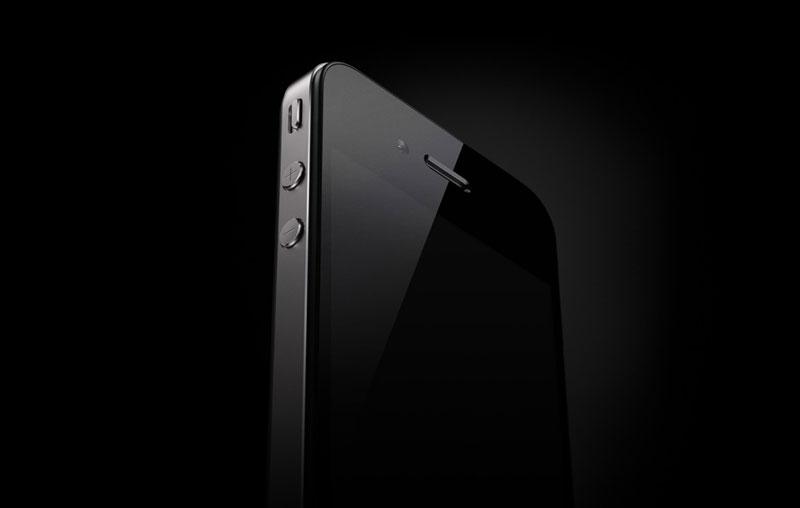 Like Apple and Sprint before it, AT&T has reportedly blocked its employees from taking vacation days in mid-October as the carrier gears up for the launch of Apple's fifth-generation iPhone.
Employees at AT&T retail locations have allegedly been blocked from taking vacations during the first two weeks of October, BGR reported on Tuesday. Employees have reportedly been told they cannot request time off between Monday, Oct. 3 and Friday, Oct. 14.
In addition, it was said that AT&T's internal inventory system lists a total of six new product placeholders. The entries are said to be "most likely holding space" for the iPhone models Apple is expected to announce at its event next Wednesday, Oct. 4.
The details come after AppleInsider reported last week that Apple has begun blacking out vacation days for retail employees at some of its stores during the second week of October. Specifically, Apple employees in some locations are said to have been barred from taking time off work Oct. 9 through 12, and Oct. 14 and 15.
And earlier this month, it was said that Sprint also began blacking out staff vacations for the first half of October. The iPhone is currently exclusive to AT&T and Verizon, but Sprint is widely expected to offer Apple's next iPhone at launch.
As of yet there has not been any word of Verizon employees being barred from vacation time in October. Rumors have pointed toward a sale date of Friday, Oct. 14 for Apple's next-generation iPhone.
Apple's fifth-generation handset is expected to become the first iPhone to launch on multiple carriers simultaneously in the U.S. Last June, when the iPhone 4 launched on AT&T alone in America, the carrier was forced to suspend preorders after experiencing demand ten times greater than for its predecessor, the iPhone 3GS.
Verizon eventually gained access to the iPhone 4 more than six months later, in February of this year. Analyst Gene Munster with Piper Jaffray said on Tuesday he expects that demand for the so-called "iPhone 5" will be large at Verizon, as a recent poll conducted by his investment firm found that 74 percent of Verizon iPhone buyers said they are waiting for Apple's next model rather than buying the iPhone 4.