Steve Jobs contacted Samsung in 2010 to resolve Apple patent dispute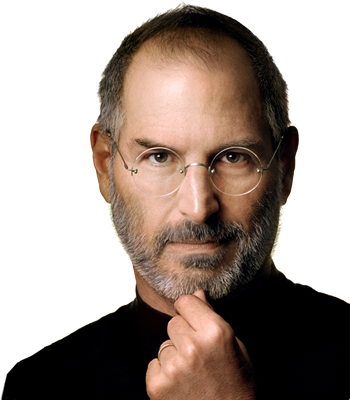 AppleInsider is supported by its audience and may earn commission as an Amazon Associate and affiliate partner on qualifying purchases. These affiliate partnerships do not influence our editorial content.
Before the patent battle between Apple and Samsung became a worldwide legal mess, Apple co-founder Steve Jobs reportedly initiated contact with Samsung in an attempt to resolve the issues out of court.
Jobs was said to have reached out to Samsung in July of 2010, initiating negotiations between Apple and Samsung, Apple attorneys told an Australian court this week. But Jobs was no longer involved once the actual talks over Samsung's Galaxy S smartphone began, according to Bloomberg.
"Samsung is an important supplier with whom we have a deep relationship," Apple patent attorney Richard Lutton reportedly said in court on Thursday. "We wanted to give them a chance to do the right thing."
Those negotiations proved unsuccessful, which led Apple to file a patent infringement suit against Samsung in April, accusing it of copying the look and feel of the iPhone and iPad. Samsung quickly fired back with its own accusations, and the two companies are now involved in lawsuits that spread across four continents.
Based on the popularity of products like the iPhone and iPad, Apple is said to be the largest customer of rival Samsung, from which it buys components like chips and memory. Earlier this year it was estimated that Apple would buy some $7.8 billion in parts from Samsung.
But that number may have shifted as Apple looks elsewhere for components. For example, Apple is said to have inked a deal with another chipmaker, Taiwan Semiconductor Manufacturing Co., for new mobile processors that will power future iPhone and iPad models.
Earlier this month, it was also said that Apple has begun purchasing memory from Japan to reduce its reliance on Samsung. The iPhone maker has reportedly aligned with Toshiba and Elpida Memory for orders of DRAM and NAND flash.