Apple's iPhone 4S event seen lacking 'panache,' allowing Android to gain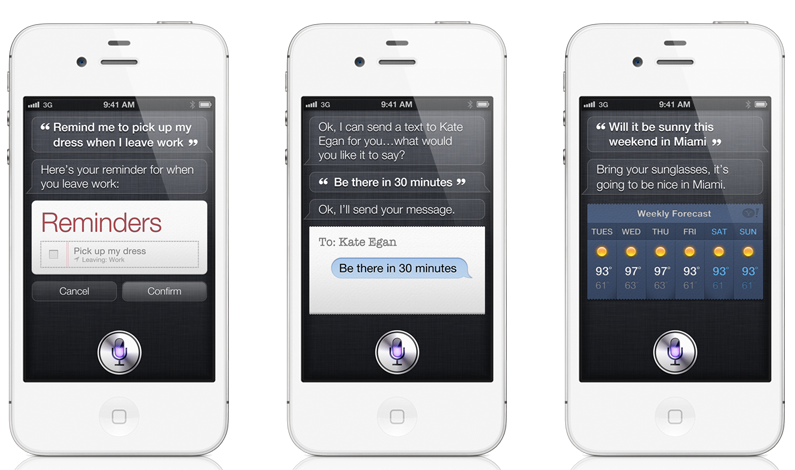 The new iPhone 4S will help Apple continue to gain smartphone market share worldwide, but the updated hardware is not enough to slow the growth of Google's Android platform, one analyst believes.
Alex Gauna with JMP Securities said he feels Tuesday's iPhone 4S unveiling "lacked much of the panache seen in the past." He said the presentations given on Tuesday showed off "attractive improvements," but he believes attention will quickly turn toward a "true" fifth-generation iPhone.
Specifically, he said the lack of 4G long-term evolution data connectivity and a larger screen will allow competing Android handsets to differentiate from Apple and gain some traction in the smartphone market. He believes Apple will "want to remedy" those differentiators with an "iPhone 5."
"At its event, Apple pointed out that according to comScore, iOS represents the number one smartphone operating system in the U.S. with 43% market share; however, the trend has been for a faster adoption pace for Android-based models," he wrote in a note to investors on Wednesday. "Given Android's greater range of price points and form factors, we would expect this trend to continue."
Gauna is not as bullish on AAPL stock as most of his colleagues on Wall Street. He has maintained a "market perform" rating for the company since March.
He said iOS 5 and iCloud are unique features that will drive iPhone sales, but he doesn't feel the dual-core A5 processor found in the iPhone 4S and its 8-megapixel 1080p camera are very different from competing Android phones. He also cited his own "industry checks" as indicating that Android will gain its own natural language voice recognition capabilities in early 2012, allowing the platform to compete with Apple's Siri.
One element of the iPhone 4S that Gauna is impressed with is the quick global rollout in the works by Apple. The handset will launch in the U.S., Australia, Canada, France, Germany, Japan and the U.K. on Friday, Oct. 14, and will expand to 22 more countries by the end of October.
He believes quick availability of the iPhone 4S will allow Apple to reach sales of 21 million units in the company's first quarter of fiscal 2012.