Apple rival Samsung honors Steve Jobs amid legal battle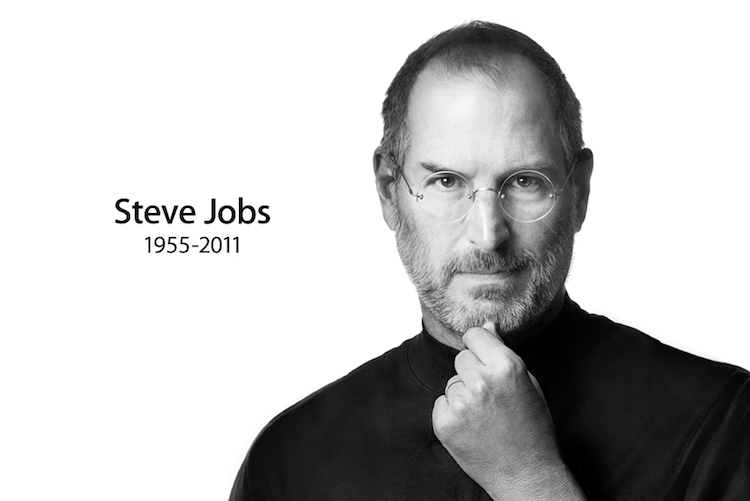 AppleInsider is supported by its audience and may earn commission as an Amazon Associate and affiliate partner on qualifying purchases. These affiliate partnerships do not influence our editorial content.
Despite being locked in a bitter legal dispute with Apple, South Korean electronics maker Samsung praised its competitor's late co-founder Steve Jobs in a statement on Thursday.
As noted by the Economic Times, Samsung responded to the news that Jobs had passed away on Wednesday with a statement paying him tribute.
"Chairman Steve Jobs introduced numerous revolutionary changes to the information technology industry and was a great entrepreneur," said executive G.S. Choi. "His innovative spirit and remarkable accomplishments will forever be remembered by people around the world."
Choi added that his company is "saddened" by Jobs' passing, according to the report.
The Apple co-founder's death has shaken the tech industry, with competitors and friends, including Microsoft founder Bill Gates and Google Chairman Eric Schmidt, quickly speaking up to honor his legacy. U.S. President Barack Obama even issued a statement, calling Jobs "among the greatest of American innovators." Individual customers and fans have mourned Jobs with a collective outpouring of grief at Apple's retail stores and its headquarters in Cupertino, Calif.
Samsung' comments come as a brief peace offering in the midst of a heightening battle with Apple. Shortly after Apple unveiled its new iPhone 4S, Samsung announced plans to file, preliminary injunction motions against the device in France and Italy. The legal action had been expected, as anonymous officials telegraphed the strategy last month.
The South Korean company also sent out emails with a comparison sheet touting its Galaxy S II smartphone over Apple's new handset. Apple on Tuesday showed off the iPhone 4S, which features the A5 processor, an 8-megapixel camera, a new antenna and the Siri voice recognition technology.
As the No. 2 smartphone maker behind only Apple, Samsung is in a close race with its rival.
But, Apple has for some time has felt that Samsung goes too far in mimicking Apple with its designs. Jobs reached out to Samsung in 2010 to "give them a chance to do the right thing," according to Apple's attorneys. But, after negotiations failed, the iPhone maker filed a complaint in April of this year, alleging patent infringement. Samsung has responded in kind with its own accusations of patent infringement.