Verizon iPhone 4S gets delivered early in US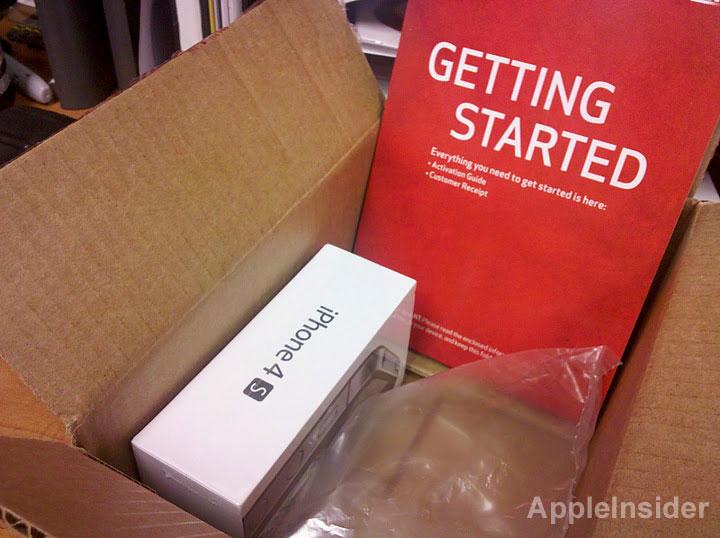 AppleInsider may earn an affiliate commission on purchases made through links on our site.
At least one customer has received their iPhone 4S in the mail, ordered from Verizon, a full two days before it is set to go on sale.
AppleInsider reader Casey Calouette sent along photos of his brand new iPhone 4S, received in the mail on Wednesday. It's yet another early delivery ahead of Friday's official launch of the iPhone 4S.
Earlier this week, some iPhone 4S units were delivered to customers in Germany, who also showed off pictures of the box and the new Siri voice recognition technology exclusive to Apple's next-generation handset.
Many customers who ordered their iPhone 4S when preorders began last Friday have been notified that their handset is in the mail, though packages are likely to be held until Friday's launch. Calouette said he ordered his iPhone 4S from Verizon on Oct. 7, and it arrived this morning via FedEx around 10 a.m. Eastern.
Even before it's officially available, the iPhone 4S has proved to be a hot item, as Apple announced on Monday that a record 1 million preorders were sold on the first day of availability. That easily topped the previous single-day preorder record of 600,000 set by the iPhone 4 in 2010.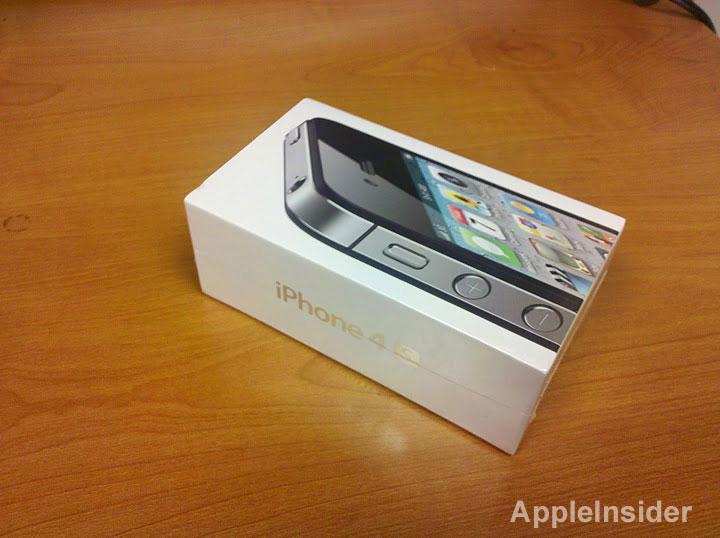 Reviewers have also responded positively to the upgraded device, which sports the faster A5 processor and a new, higher resolution 8-megapixel camera. But the main selling point is Siri, which allows users to control their iPhone and accomplish complex tasks like making calendar entries and composing messages by simply speaking.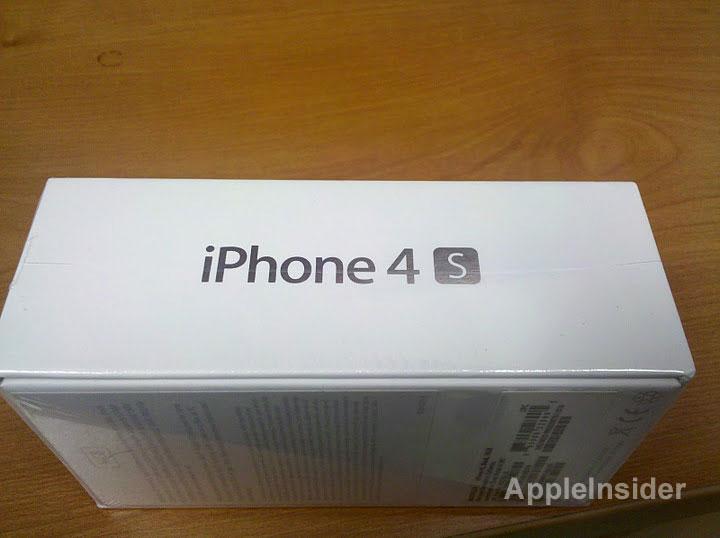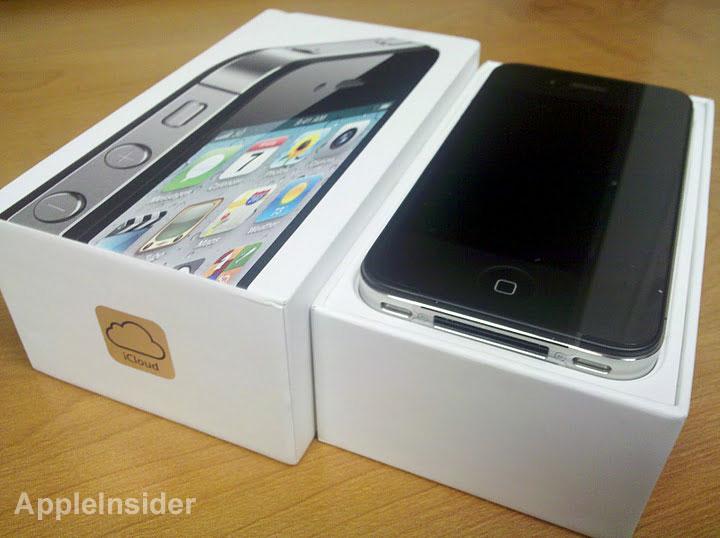 The iPhone 4S officially launches this Friday in the U.S., Canada, Australia, the U.K., France, Germany and Japan. Availability will expand to 22 more countries by the end of October: Austria, Belgium, Czech Republic, Denmark, Estonia, Finland, Hungary, Ireland, Italy, Latvia, Liechtenstein, Lithuania, Luxembourg, Mexico, Netherlands, Norway, Singapore, Slovakia, Slovenia, Spain, Sweden and Switzerland.