Steve Jobs had his DNA sequenced for $100K to fight cancer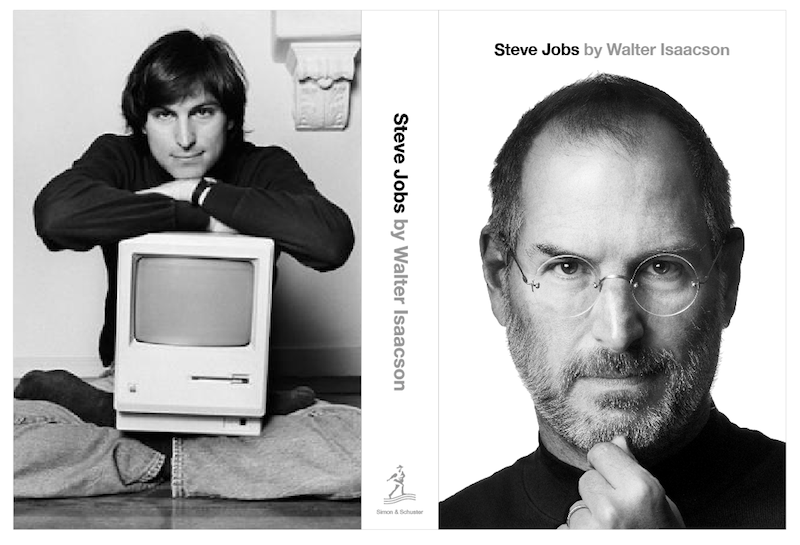 AppleInsider is supported by its audience and may earn commission as an Amazon Associate and affiliate partner on qualifying purchases. These affiliate partnerships do not influence our editorial content.
Desperate to win his battle against cancer, Steve Jobs paid $100,000 to have all of the genes of his cancer tumor and his normal DNA sequenced.
The detail comes from Walter Isaacson's forthcoming biography of Jobs, set to hit bookshelves and digital devices next week. According to The New York Times, Isaacson said that Steve Jobs was one of just 20 people in the world to have his DNA sequenced.
The sequencing was done by teams from Stanford, Johns Hopkins, Harvard, and the Broad Institute of MIT. With the extensive details gained through the expensive process, doctors could tailor drugs to "target them to the defective molecular pathways."
One doctor reportedly told Jobs that the treatments he underwent could help to make some types of cancer "a manageable chronic disease."
Jobs himself, as well as his friends, family and physicians, are said to have spoken candidly about the Apple co-founder's battle with pancreatic cancer for the book. Jobs admitted to Isaacson that he initially decided not to have surgery when he found out he had cancer, a move he later regretted.
Jobs's cancer was discovered by a CT scan in October of 2003. Upon hearing the news, one of his first calls was to Larry Brilliant, a physician and epidemiologist and now director of Google.org, the search giant's philanthropic arm.
Jobs and Brilliant reportedly had a lengthy conversation about religion and their respective thoughts on God before Jobs revealed to Brilliant that he had been diagnosed with cancer.
Friends, family and colleagues attempted to convince Jobs to have surgery for his cancer immediately, but to no avail. Among those who urged him was Art Levinson, chairman of Genentech and a member of the Apple Board of Directors.
Jobs eventually lost his battle with cancer earlier this month, on Oct. 5. He was 56.
The story of Jobs's life is told in great detail in Isaacson's biography, entitled "Steve Jobs." It arrives next Monday in a hardcover edition, as well as digitally through Amazon Kindle and Apple's iBooks, both of which can be read on the iPhone and iPad.