South Korea repeals ban on iOS games ahead of iPhone 4S launch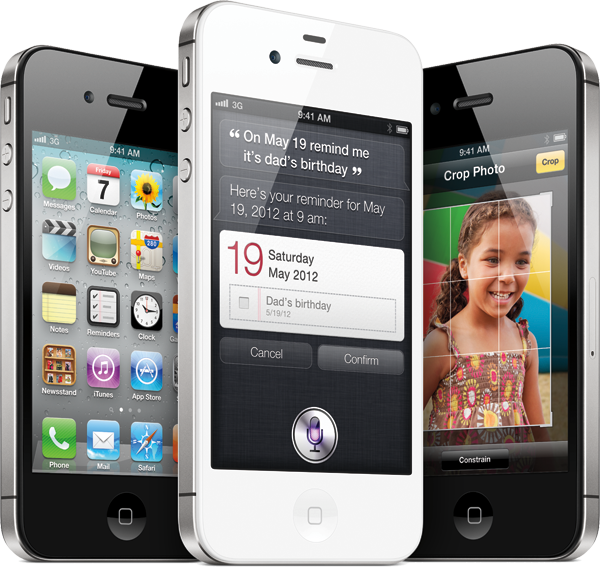 AppleInsider is supported by its audience and may earn commission as an Amazon Associate and affiliate partner on qualifying purchases. These affiliate partnerships do not influence our editorial content.
The week before Apple's iPhone 4S is set to launch in the country, South Korea has removed a ban that had blocked App Store games due to ratings concerns.
The Next Web reported on Wednesday that Korea had opened up the localized App Store to include games earlier in the day. The country's Game Ratings Board had blocked titles for nearly two years, leaving customers to find workarounds via international iTunes accounts.
Korean game developers had complained that the regulations were affecting opportunities in their home country, which is known for being serious about video games, said the report. The selection of available games in the Korean App Store is limited for now, but it is expected to improve quickly.
Apple announced on Tuesday that the iPhone 4S will launch in South Korea, Hong Kong and 13 other countries next Friday, Nov. 11. The top two Korean carriers, SK Telecom and KT, have said they will carry the handset, with pre-orders beginning this Friday. Nov. 11 will also see the first launch of an iPhone on a regional U.S. carrier, C Spire.
The company's latest handset is already available in 29 countries and has seen the fastest international rollout of any iPhone to date.
The iPhone 4S will face tough competition in the Korean market from rival handset maker Samsung, especially from the latest Android flagship, the Galaxy Nexus. Korea has traditionally been a tough market for foreign competes to compete in, especially when matched up against local giants such as Samsung and LG. But, Apple has seen early success in the region and is expected to see further gains when its latest smartphone launches there next week.
As part of a back-and-forth legal battle between Apple and Samsung, the Korean electronics giant has vowed to target the new iPhone with patent suits when it arrives in Korea. Samsung has opposed the iPhone 4S in several different countries, but has yet to successfully obtain an injunction against the device.
Sales of the iPhone 4S are off to a record-breaking start, with Apple selling four million in the first three days of availability. The company has said it expects to set an "all-time record" for iPhone sales in the fourth quarter of calendar 2011.