Judge denies Samsung attempt to squash Italian iPhone 4S launch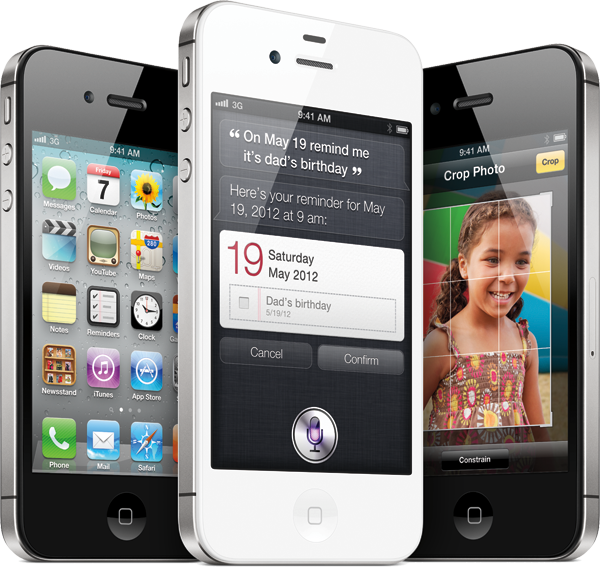 A judge on Wednesday denied Samsung's request for an injunction on Apple's new iPhone 4S sales in Italy ahead of this Friday's local launch.
The Milan court, however, will honor requests from both Apple and Samsung to submit further information. A follow-up hearing in the case is scheduled for December 16 to review the new documents, according to Agenzia Giornalistica Italia.
Apple will launch the iPhone 4S in Italy on Friday as part of the its international expansion, which will also include 21 additional countries.
A day after Apple launched the new iPhone, Samsung filed injunctions in Italy and France trying to block sales in those countries, alleging Apple is violating certain patents held by the South Korean electronics giant. Each injunction cites two patents related to 3G communication standards, specifically Wideband Code Division Multiple Access, or WCDMA.
"The infringed technology is essential to the reliable functioning of telecom networks and devices and Samsung believes that Apple's violation as being too severe and that the iPhone 4S should be barred from sales," Samsung explained in a post on the company's blog at the time.
Meanwhile, a French court last week postponed a similar decision on the iPhone 4S ban request in the region and scheduled a new hearing for November 15. Sales of the Apple handset in France launched earlier this month alongside the US, Australia, Canada, Germany, Japan and the UK.
Samsung has also filed injunctions to bar iPhone 4S sales in Australia and Japan.
The South Korean Android device maker is targeting Apple's latest handset in an attempt to even the odds in a complex legal conflict between the two mobile device makers.
Apple first sued Samsung in April, alleging its iconic iPhone and iPad designs were copied by Galaxy smartphones and tablets, with Samsung firing back quickly with its own patent infringement claims. The conflict escalated and now the two companies are engaged in over 20 lawsuits in 10 countries across four continents.
However, Apple has been scoring victories in some of the existing patent cases. The company convinced courts in Germany and Australia to issue injunctions against Galaxy Tab 10.1 sales, while a Dutch judge barred sales of three flagship Samsung handsets in the region, the Galaxy S II, the Galaxy S and the Galaxy Ace.
Apple also scored a decisive victory in the Netherlands where a Hague court dismissed a Samsung injunction case against Apple based on alleged 3G patent violations.
The judge ruled that those Samsung 3G patents are open to license under the definition of fair, reasonable and non-discriminatory, or FRAND, patent use. This particular ruling may affect similar international cases in which Samsung claims Apple is violating 3G-related intellectual property, including the ones in Italy and France.