Samsung seeks ban of Apple's iPhone, iPad in new Netherlands lawsuits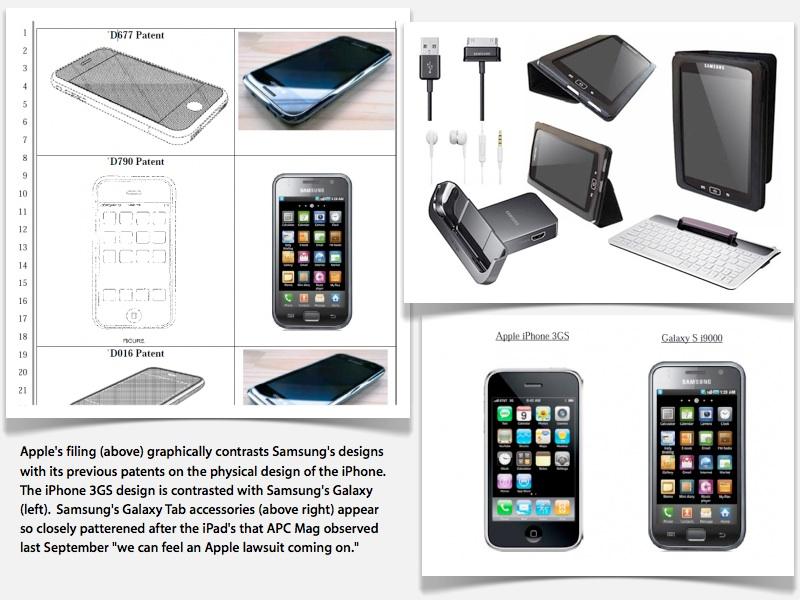 Following through on its threat to become more aggressive in the courtroom, Samsung has filed new patent infringement lawsuits against Apple in the Netherlands, seeking to ban sales of the company's iPhone and iPad products.
The four new patent cases were filed in district court in The Hague, Netherlands, according to Macworld. Samsung's complaint takes issue with Apple's iPhone 3GS, iPhone 4, first-generation iPad, and iPad 2.
Samsung has alleged that the devices infringe on four 3G patents it owns. The Korean electronics maker seeks to ban the importation and sale of all devices listed in the suit. Each of the four patents in question are represented by their own separate lawsuit.
The complaints come as Samsung has made public comments vowing the step up its own legal action against Apple. The company said in a statement earlier Friday that Apple has been "free riding" on its own patented inventions.
The complaints filed in the Netherlands are just a few of the growing number of lawsuits between Samsung and Apple. The legal battle began in April, when Apple filed a suit against Samsung in the U.S., accusing its rival of copying the look and feel of the iPhone and iPad.
Rumors began to swirl earlier this week that Samsung was planning more legal action against Apple in Europe and Korea. It is expected that Samsung plans to take legal action against Apple's anticipated fifth-generation iPhone, which is expected to be unveiled in an event on Oct. 4.
Samsung's more aggressive strategy follows a handful of key early legal victories for Apple. This month, the iPhone maker won a permanent ban on sales of the Samsung Galaxy Tab 10.1 in Germany, while the device has also been barred from sale in Australia.