Apple still in talks with China Mobile, but in 'no rush' to forge a deal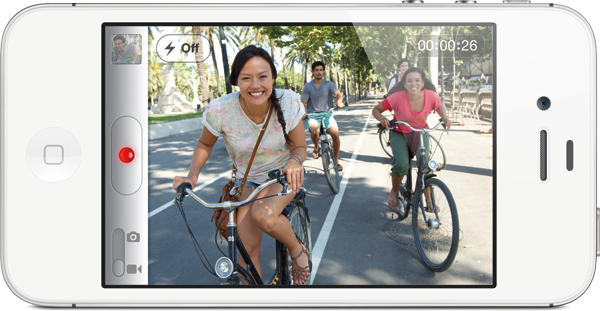 AppleInsider is supported by its audience and may earn commission as an Amazon Associate and affiliate partner on qualifying purchases. These affiliate partnerships do not influence our editorial content.
Apple and China Mobile, the largest carrier in the world, are "firmly engaged" in discussions, but Apple is said to be in "no rush" to produce a new iPhone compatible with the carrier's 3G network.
Apple has produced TD-SCDMA-based iPhone prototypes to test on China Mobile's network, industry sources have told Shaw Wu of Sterne Agee. And the carrier remains in discussions with Apple about a future deal.
But despite all of that, Apple is apparently not in a hurry to provide the iPhone officially to China Mobile subscribers. Instead, he said, effort is focused on developing a 4G TD-LTE iPhone, so that a future hardware upgrade with high-speed 4G data will be compatible with China Mobile.
The problem stems from China Mobile's proprietary 3G TD-SCDMA network, which would require that Apple build a unique iPhone for compatibility. It's a similar problem in the U.S., where T-Mobile's proprietary 3G GSM network does not work with any of Apple's iPhone models.
Even without an official agreement in place, there are already 10 million unlocked iPhones on China Mobile's network. Those users rely on both Wi-Fi and China Mobile's slower 2G EDGE network for data.
Wu noted that China Mobile has also been enticing iPhone users to use its network by offering free gift card promotions with Wi-Fi service. China Unicom is currently the only official provider of the iPhone in China.
China Mobile remains the largest prize for Apple in terms of carrier partners. The company has more than 611 million subscribers, representing a huge, largely untapped base of customers that Apple has yet to reach.
Even China's other major carrier, China Telecom, is also rumored to get into the mix. Last month one report claimed that China Telecom is expected to gain access to the iPhone around mid-2012.