'Daunting' global search for new retail chief may prompt Apple to hire internally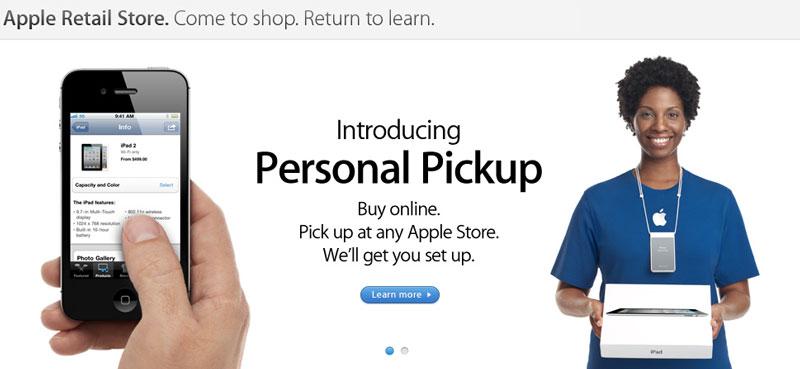 Though Apple has partnered with a global executive search firm to find a new head of its retail operations, the difficulty of the search may prompt the company to simply promote someone from within its ranks.
The latest details on Apple's search for a replacement for its former retail chief Ron Johnson were shared Monday by Bloomberg. The report revealed that Apple's search for a new head of retail are being led by Egon Zehnder International.
"The search is under way with lots of interest, and we are carefully selecting Ron's successor," Apple spokesman Steve Dowling reportedly said.
But Neil Stern, senior partner with retail consulting firm McMillanDoolittle LLP, told the publication that the search for a new head of retail could be so "daunting" that Apple CEO Tim Cook might instead hire someone who already works at the company.
Stern also suggested that if Apple does hire from outside the company, it would be more likely to select someone from a "lifestyle brand" rather than a technology retailer. He suggested candidates could come from Coach Inc. or Nike Inc.
Johnson officially left Apple on Nov. 1 and moved on to become chief executive of retailer J.C. Penney. He spent the last 11 years as senior vice president of retail at Apple, and before that he was a key merchandising executive at Target for 15 years.
Johnson announced his departure in June, at which point Apple publicly said the company was "actively recruiting" for a new retail chief. The company later took its search abroad in August in hopes of finding a replacement with international retail experience.
The international expansion of Apple's highly successful retail business might be the most crucial aspect for the company. Apple revealed in its quarterly earnings conference call in October that it plans to open 40 new retail stores in the current quarter, with about three-quarters of them outside the U.S.