Adobe Flash sites rapidly converted to HTML5 for iOS users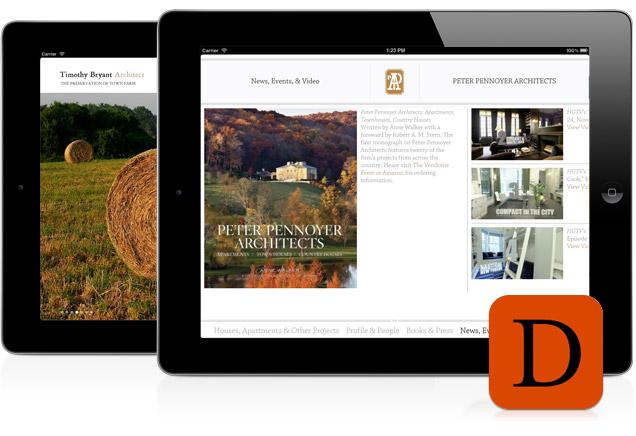 AppleInsider is supported by its audience and may earn commission as an Amazon Associate and affiliate partner on qualifying purchases. These affiliate partnerships do not influence our editorial content.
A developer using Sencha Touch reports that translating large existing websites built with Adobe Flash to HTML5 mobile sites accessible to iOS users can now be performed by 1 or 2 people in just three weeks.
Design firm Dyad Communications noted in report that its "clientele remains adamant that we develop sites that operate with a level of design sophistication and elegance that require the use of Flash for a lot of our work," something that presents a challenge for reaching mobile iOS users, for whom there is no Flash Player option.
Given that Adobe has abandoned future plans for Flash on mobile devices, and has even failed to update Flash Player to a version that can run on new Android 4.0 phones (the flagship platform supporting Adobe's Flash web-alternative), the ability to adapt Flash websites to work on mobile devices that don't support Flash has expanded even beyond Apple's iOS.
While Adobe has announced initiatives to throw its support behind creating tools to deploy standards-based HTML5 content, Sencha has already put its had into the ring with Sencha Touch, a framework designed to create Flash-like mobile web experiences that don't require plugins like Flash or Microsoft's similarly moribund Silverlight. Dyad portrayed a variety of mobile sites it has built with Sencha Touch to reach iOS users on iPads, iPhones and iPod touch.
Sencha Touch brings features commonly associated with Flash experiences to standard HTML5, such as integrated audio and video presentation, a carousel display of images that users can flick through, or the ability to connect to existing content management systems to present data on the web.
By simplifying the task of moving rich content to standard HTML5, Dyad says that Sencha Touch allows it "to create mobile re-interpretations that feel as rich as their desktop counterparts," and to do so in just a few weeks even on large projects. Smaller projects ported from Flash can be developed "in a matter of days" the company states. Using such a framework also makes it easier to ensure mobile experiences work well across different mobile browsers.
Sencha has previously profiled how well various mobile browsers support modern web standards, and has made efforts to bridge deficiencies in its tools. The tools vendor recently put Amazon's Kindle Fire through a series of tests, as it has previously done with Apple's iPad 2 and iOS 5, Android 2.x tablets like the Galaxy Tab, Android 3.x Honeycomb tablets like the Motorola Xoom, and RIM's BlackBerry PlayBook.
Sencha has also unveiled a new "Sencha Certified Partners Program" for system integrators and web developers who specialize in JavaScript, HTML5 and open Web technologies to showcase their work and generate leads among companies looking to build HTML5 projects.
The Redwood City, California company calls itself "the leading provider of HTML5 frameworks and tools for desktop and mobile application developers," and now counts 1.6 million developers among its global community spanning more than 150,000 companies.