Apple seen selling iPad 3 HD, iPad 2S and iPad 2 in 2012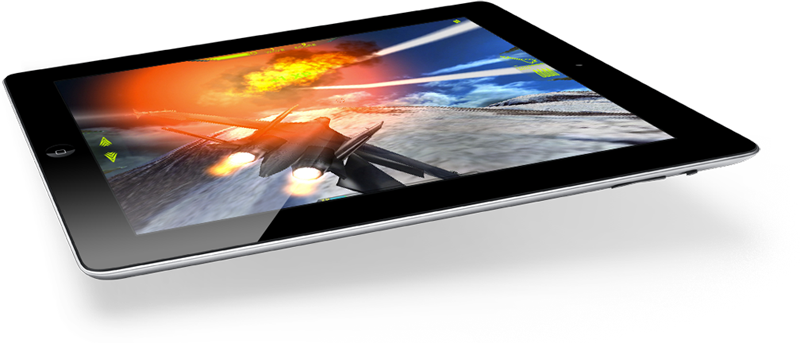 AppleInsider may earn an affiliate commission on purchases made through links on our site.
Apple is seen expanding its tablet lineup significantly in 2012, offering a third-generation iPad with a high-resolution screen alongside a faster "iPad 2S" with the same resolution as its predecessors, as well as a discounted iPad 2.
Analyst Ben A. Reitzes with Barclays Capital said in a note to investors on Tuesday that he believes it's possible that Apple will keep the iPad 2 alive in two ways, even after a true "iPad 3" is launched in early 2012. He sees Apple continuing to sell the current 16GB version of the iPad 2 at a lower price, as a new entry-level model much like the company currently does with the iPhone 3GS and iPhone 4.
In addition, Reitzes said it's possible Apple could also introduce a faster iPad 2, which he dubbed an "iPad 2S," akin to the iPhone 4S. A so-called iPad 2S could include a faster processor and Siri integration, just like Apple's latest iPhone.
Finally, Reitzes said he believes Apple still plans to launch a full-fledged iPad 3 in the March timeframe. That product would differentiate itself from the hypothetical iPad 2S by featuring a high-definition Retina Display in addition to Siri integration and a faster processor.
Numerous recent reports have indicated that Apple has inked a deal with Sharp to build LCD panels for its next-generation iPad. The next iPad is rumored to feature a high-resolution display, akin to the Retina Display branding Apple introduced with the iPhone 4 in 2010.
Sharp's new iPad 3 display is expected to feature IGZO technology, which stands for indium, gallium and zinc. The new LCD panel is rumored to have a 330-dots-per-inch resolution without the need for IPS technology for superior viewing angles found in the current iPad 2.
An IGZO display would also allegedly allow Apple to use a single LED bar for backlighting the display, in contrast with claims that an IPS-based Retina Display would require two LED backlights. This would allow Apple to make its next iPad even thinner, and potentially offer better battery life.
Reitzes has forecast Apple to sell 13.9 million iPad units in the current December quarter, but he cautioned that the number could be too optimistic. In the company's 2012 fiscal year, he sees Apple selling 47.7 million iPads, good for a 47 percent increase from fiscal 2011.