Weak non-iPad tablet sales reduce demand for Gorilla Glass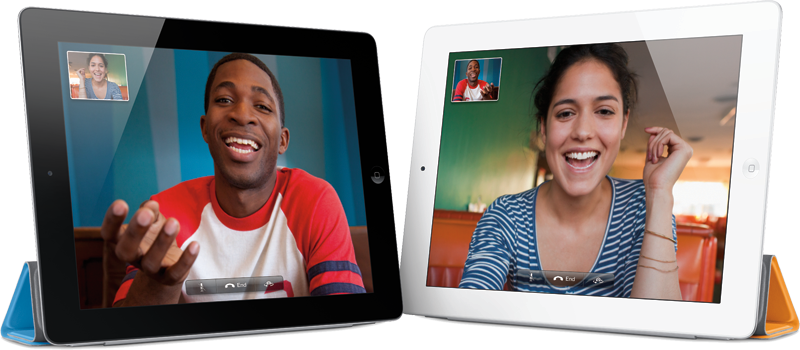 AppleInsider is supported by its audience and may earn commission as an Amazon Associate and affiliate partner on qualifying purchases. These affiliate partnerships do not influence our editorial content.
Citing weaker-than-expected demand for tablets, Corning has reduced its sales forecast for Gorilla Glass, though disappointing sales are believed to be related to non-iPad tablets, not Apple.
Corning dropped its sales forecast for the fourth quarter of calendar 2011 to a loss of 25 percent quarter over quarter, down from its previous prediction of negative 15 percent. The company said the revised sales estimate is due to a lower demand for its scratch-proof Gorilla Glass for tablets.
Reacting to the news, analyst Maynard Um with UBS said in a note to investors on Wednesday that he believes the reduced forecast is related to weaker non-iPad demand, and is not a sign of slowing sales for Apple.
He estimates that Apple could have accounted for about 80 percent of Corning's Gorilla Glass revenue through December of 2010, but that number is now believed to have dropped to about 50 percent from March to September of 2011.
Um is standing by his estimate that Apple will sell 12 million iPads in the current December quarter, adding that he is "not worried." Even if iPad sales were to somehow buck the trend and drop 10 percent sequentially, he estimates the earnings per share impact would be only 11 cents, or about 1 percent.
Following what he called "weaker than expected" iPad sales in Apple's September quarter, Um took a more conservative outlook on tablet sales than he had previously adopted. He said it's possible that the ongoing recession could have caused some consumers to prefer a more traditional computer form factor with greater functionality.
Teardowns of Apple's iPhone 4 and iPhone 4S have revealed their glass is made of Gorilla Glass from Corning. The special glass is said to be 20 times stiffer and 30 times harder than plastic, thanks to a chemically strengthened alkali-aluminosilicate material. It's believed the same material is used to create the glass screen for the iPad.
There have been some recent concerns that Apple has reduced orders for the iPad 2 in its current quarter, but one report from earlier this month indicated that the company did so because it purchased an excess of components last quarter. Still, rumors have persisted that iPad sales are on the decline, and those claims continue with the release of products like the $199 Kindle Fire and Corning's declining Gorilla Glass sales.
But even as those rumors persist, there are other signs that iPad sales continue to grow. One poll of Apple's retail stores on Black Friday last week found that iPad sales were up 68 percent from the same day in 2010, with stores selling an average of 14.8 iPads per hour. And Apple Chief Financial Officer Peter Oppenheimer has said Apple expects to set new company records for both the iPhone and iPad during the current December quarter.
Last quarter, Apple set a new record for iPad sales, reaching 11.2 million units in the three-month period. Total iPad sales are now greater than 40 million, and Apple Chief Executive Tim Cook said he believes that the tablet market will eventually be bigger than the traditional PC market.
"There will be many, many more people that can access it," Cook said during his company's quarterly earnings conference call. "And the ease of use is so phenomenal and off the charts that I think it's a huge opportunity for Apple across time."