Apple executives say iPhone 3GS, Kindle Fire will expand interest in iOS devices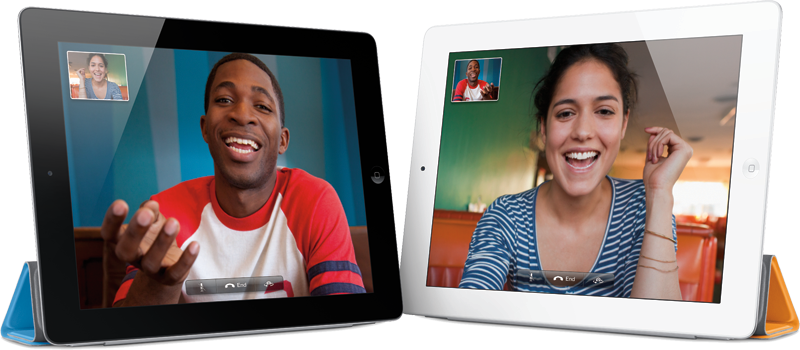 AppleInsider may earn an affiliate commission on purchases made through links on our site.
JP Morgan analysts who met with top Apple executives note that the company's leadership views both its own iPhone 3GS and Amazon's Kindle Fire as devices that will attract customers to iOS as they "gravitate to more feature-rich experiences."
Analyst Mark Moskowitz issued his note after meeting with Apple's chief executive Tim Cook and chief financial officer Peter Oppenheimer, describing a the meetings focal points as "longer term in nature."
Moskowitz said he left the meeting "confident in our view that Apple can continue offering feature-rich, user friendly product experiences to sustain the company's above-peer revenue and earnings growth power."
Prior to the meeting, JP Morgan had increased its fourth calendar quarter iPhone sales estimates from 25 million to 28 million, while the firm "slightly lowered" its iPad sales estimates.
After meeting with Apple's executives, Moskowitz wrote, "our view is that the iPhone raise is reasonable and that our iPad trim might have been too cautious."
iPhone 4S sales not slowing, iPhone 3GS finding new customers
Moskowitz expressed the view that iPhone sales were not losing momentum, reiterating the view that iPhone 4S sales had not plateaued since the new model's launch.
The note also stated that Apple views the iPhone 3GS, its first free model, as "a good dynamic for the iPhone family," observing that while it is not a top seller, it is "introducing Apple's products to a wider audience of customers."
Kindle Fire not pressuring iPad, may expand tablet interest
Regarding iPad sales, Moskowitz wrote that "Apple appeared confident in its position of strength in the tablet market continuing," adding that the company is not too concerned about low priced competitors.
"If anything, we think that Apple views the Kindle Fire as a device that stands to bring incremental consumers to the tablet market, and here, these consumers could gravitate to more feature-rich experiences," Moskowitz wrote. "In other words, we think that Apple is not seeing much pressure from lower-priced tablets, yet."
Moskowitz also commented on Apple's plans for its cash, noting that the company focused its cash discussions "around its investments in product pipeline, supply chain, and retail footprint," rather than entertaining ideas of a stock buyback or didivend payout.
"In our view, we think that the use of cash issue has received too much attention of late, due to investor concerns over slowing tablet sales," Moskowitz said, adding, "we expect that investors will begin to refocus on the revenue and earnings power of Apple once the December quarter is in the books and there are no signs of deteriorating sales momentum."