Delayed again, RIM's BlackBerry 10 OS viewed as too little, too late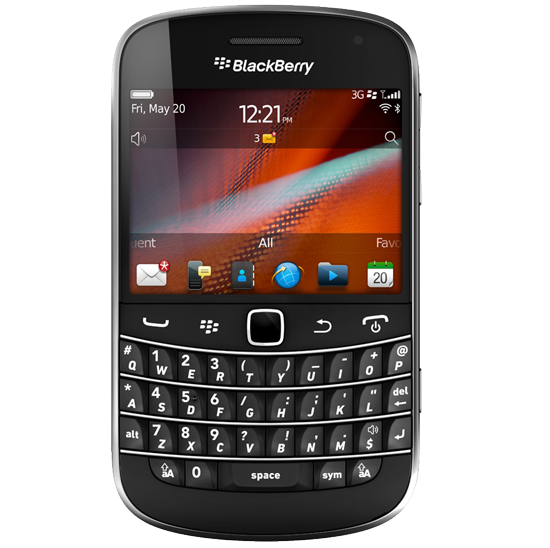 Following Research in Motion's announcement that its forthcoming BlackBerry 10 mobile operating system has been delayed yet again, Wall Street watchers have begun to wonder if the company will be too late to the high-end smartphone market to recover.
Now that BlackBerry 10 won't launch until the second half of calendar 2012, analyst Mike Abramsky with RBC Capital Markets sees little in the way of potential catalysts for RIM over the next six months. In the meantime, RIM faces further market share losses, as well as a continued lack of interest from mobile application developers.
Facing lower smartphone shipments and higher operating expenses, Abramsky has reduced his fiscal year 2013 estimate to $18.1 billion in revenue, down 4 percent year over year, and reduced from a previous forecast of $20 billion in revenue.
Charlie Wolf with Needham & Company said BlackBerry Shipments in the September quarter were "surprisingly strong," especially given the negative attention surrounding RIM. He attributed the growth of BlackBerry in international markets to its instant messaging service, BlackBerry Messenger, even as RIM has seen an "implosion" of handset sales in the U.S.
"RIM's plan was to port the QNX operating system to the BlackBerry platform by early 2012. But that schedule appears to have fallen by the wayside," Wolf wrote. "What's more disturbing is the possibility that even if RIM is able to build and launch QNX BlackBerries sometime in early 2012, it may not be enough. While QNX has some nice multitasking features, the operating system does not appear to be in the same league as iOS or Android."
RIM announced this week that BlackBerry 10 devices running the new QNX operating system won't arrive until later next year because of a new chipset set to arrive in mid-2012. RIM executives believe the new chipset will increase the performance and battery life of their devices.
"RIM is an absurdly cheap stock if management's assessments are anywhere close to reality," Wolf said. "The risk is they're not."
Shaw Wu with Sterne Agee noted that RIM's reduced guidance going forward is worse than what were already low expectations on Wall Street. He said it appears the company must now work off excessive inventory stemming from greater-than-anticipated competitive pressures from Apple, Google and Amazon.
Wu said those competitive issues are unlikely to go away in the near-term for RIM, which puts the company in a difficult position as it buys time before the launch of BlackBerry 10 late next year.
Last month, a photo claimed to show RIM's first BlackBerry 10 device, code-named "London." It showed a radical departure from previous RIM devices, and featured a touchscreen with no buttons with a design thinner than Apple's iPhone 4S. The device was rumored to launch in June 2012, but that date has been pushed back with the delay of BlackBerry 10.