T-Mobile US network changes grant 3G access to some unlocked iPhone users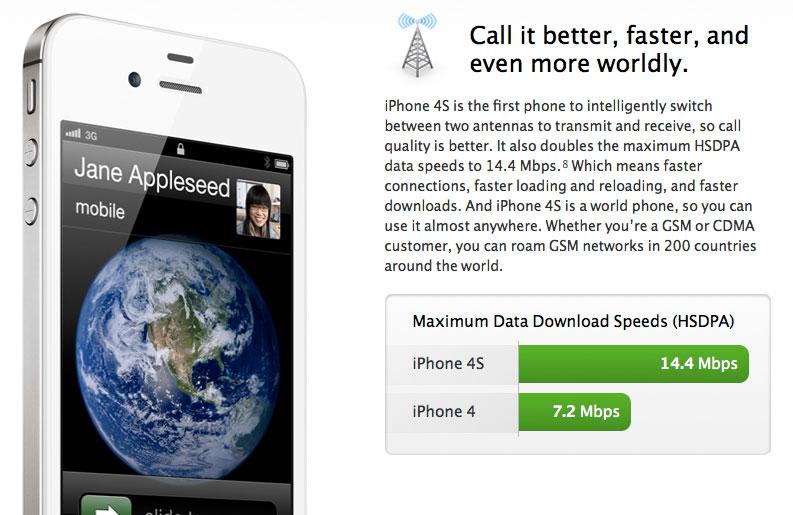 AppleInsider may earn an affiliate commission on purchases made through links on our site.
Though T-Mobile U.S. does not offer Apple's iPhone and its network cannot provide 3G access to the iPhone in most parts of the country, a select number of users using an unlocked iPhone on T-Mobile can now obtain 3G speeds thanks to a network adjustment.
T-Mobile has been "refarming" some of its wireless spectrum in certain parts of the country, utilizing the 1900MHz band for HSPA+ 3G speeds. This has allowed some unlocked iPhone users to access 3G signals, according to TmoNews.
Users in Utah, Nevada, parts of Northern California and the Pacific Northwest have reportedly seen T-Mobile switch to the 1900MHz spectrum in some areas, allowing iPhone users to access the HSPA+ network. The changes are said to only affect pockets of users, rather than large areas.
"In some areas, there is a real possibility unlocked iPhone owners could pick up pockets of 3G signal," the report said. "It's not going to be a scenario we see playing out all over the country, in fact it's probably going to be pretty rare with lots of emphasis on rare."
Still, those users who do gain 3G access on an unlocked iPhone can obtain HSPA+ speeds, which are said to be 10 to 12 times faster than standard 3G at peak speeds. In fact, the HSPA+ connection packs speeds as high as 27 times faster than EVDO, which peaks at 3.2Mbps.
T-Mobile's regular U.S. network relies on different frequencies in the AWS 3G spectrum, supporting the 1700MHz and 2100MHz bands, while AT&T supports 850MHz and 1900MHz. The current iPhone hardware does not support the 1700MHz frequency, meaning a modification of the hardware would be necessary for it to run on 3G speeds. That also means users running an unlocked version of the iPhone on T-Mobile's network cannot access 3G speeds unless they are in an area where the 1900MHz frequency is in use.
T-Mobile is the only major carrier in the U.S. that does not offer Apple's iPhone, and that lack of availability may be due solely to the fact that T-Mobile operates its 3G network on a non-traditional frequency. In fact, Apple has even begun to expand availability of the iPhone to smaller regional carriers like C Spire Wireless, while T-Mobile has been left out.
The carrier's chief marketing officer, Cole Brodman, issued a note to customers in September noting that T-Mobile would like to add the iPhone to its lineup, but revealing that the decision was up to Apple. The company has instead pushed its line of Android alternatives in the place of Apple's popular handset.