Apple's e-textbooks cost $14.99 or less, major publishers already on board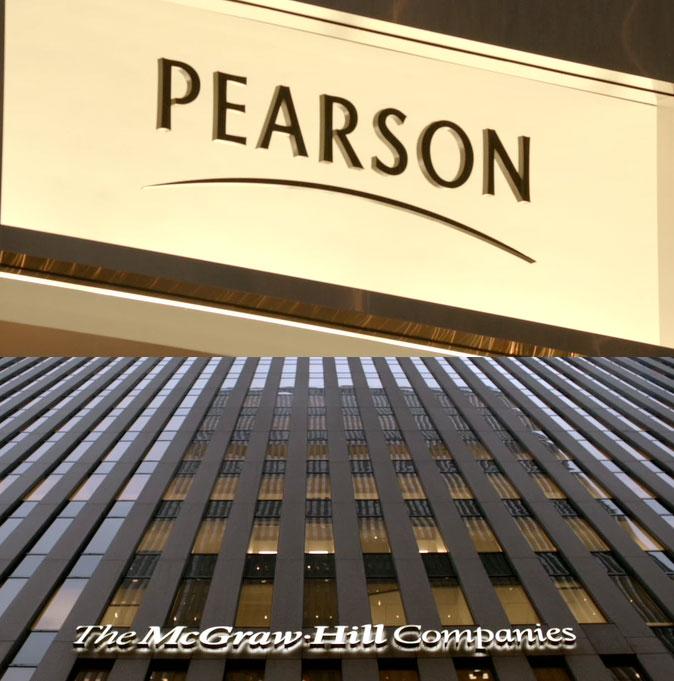 AppleInsider may earn an affiliate commission on purchases made through links on our site.
Digital textbooks available for iBooks 2 on iPad will come at a significant discount over regular paper-based books, with prices at $14.99 or less from major publishers like McGraw Hill and Pearson.
Titles announced at Thursday's media event from Pearson include Algebra I, Biology, Environmental Science, Geometry. These titles are used by more than 4 million high school students.
McGraw Hill is also on board, Apple's Phil Schiller revealed. They are offering Algebra I, Biology, Chemistry, Geometry and Physics titles as of today on the iBookstore with iBooks 2.
In addition, DK Publishing launched four books on Thursday: "Dinosaurs and Prehistoric Life," Natural History Insects," "Natural History Animals," and "My First ABCs" for young children.
Also on the iBookstore is "Life on Earth" from the E.O. Wilson Biodiversity Foundation, with the first two chapters available as a free download. Future chapters will be made available as they are completed at "a very aggressive price."
A video accompanying Thursday's announcement noted that children today use largely the same tools for learning that were available in 1950. With iBooks 2 and the new iBooks Author, Apple hopes to change that by making dynamic and inexpensive digital textbooks for the iPad.