Apple's new Israel chip R&D center rumored to open by end of February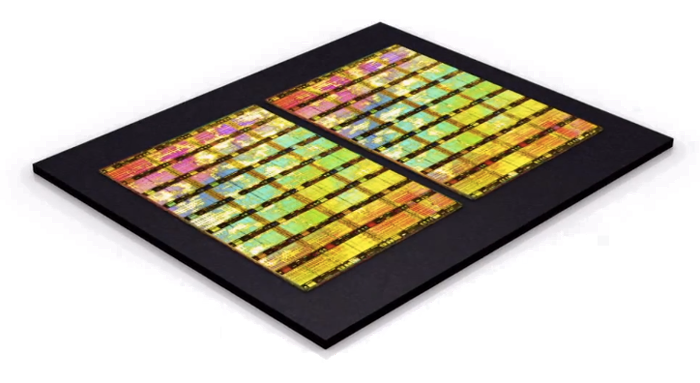 Apple is said to have received hundreds of resumes from engineers who are seeking employment at a new research and development center in Israel rumored to open by the end of February.
The new center may be located in Haifa, in the industrial area south of the city Matam, according to Hebrew-language publication Calcalist (via Google Translate). The report said Apple is looking to hire engineers who will develop new chips for the company's devices.
Specifically, Apple is said to be looking for engineers who have expertise in electrical circuits, as well as hardware testing and verification. The proposed location for the research center would be near similar facilities from Intel and Microsoft, among others.
The same publication claimed last month that Apple was planning to open a semiconductor development center in Israel. It has been said that the facility would be headed by Aharon Aharon, who is a veteran in Israel's technology industry.
If the project becomes a reality, it would be Apple's first strategic development center located outside of the company's Cupertino, Calif., headquarters. Any activities outside of the company's campus have to date been related to marketing, sales and support.
The rumored chip development center would be separate from any work done in Israel by Anobit, the flash memory company that was recently acquired by Apple for as much as $500 million. Apple Chief Executive Tim Cook spoke of the Anobit purchase during his company's quarterly earnings conference call on Tuesday, and stated: "Anobit has fantastic technical talent. We're really fortunate to have them join us."