Former Apple exec and Palm chief Jon Rubinstein leaves HP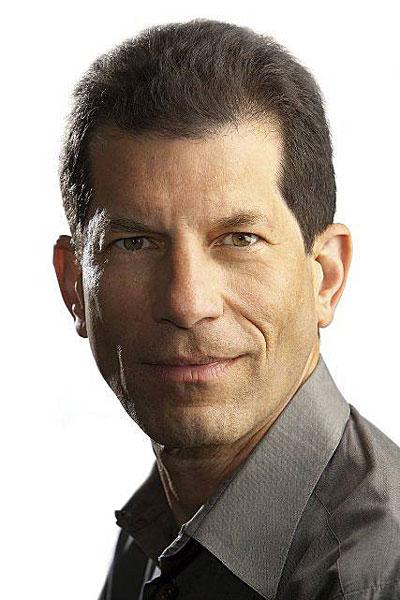 Hewlett-Packard on Friday confirmed that Jon Rubinstein, who came to the company through its $1.2 billion purchase of Palm, has left the company.
"Jon has fulfilled his commitment and we wish him well, HP spokeswoman Mylene Mangalindan told Arik Hesseldahl of All Things D, who first broke the news. Rubinstein first joined HP when it acquired Palm in 2010, and he served a 12-24 month commitment at the company following the acquisition.
"Rubinstein's departure is no big surprise," Hesseldahl wrote. "Sources said he hadn't been seen at HP's offices following the decision by former CEO Leo Apotheker to get out of the business of making WebOS-based hardware. His future plans have been the subject of speculation for some time."
Apotheker was at the helm of HP last year, when the company strangely announced it planned to sell its PC business, only to change its mind. As HP struggled and its decisions were scrutinized, the company opted to oust Apotheker and appointed former board member Meg Whitman to become the new CEO.
While the company will remain in the PC business, it did follow through on discontinuing its TouchPad tablet, and has ceased development of other hardware running the webOS mobile operating system it acquired from Palm. This week, HP published a timeline, committing to open source the webOS platform by this fall, making it available to run on a variety of devices and a platform for developers to utilize and expand upon.
While webOS will live on as an open source project, HP has exited the smartphone business, which left Rubinstein assigned to a "product innovation role" within the PC maker's Personal Systems Group. But that role was characterized as "his first step toward the exit," a source reportedly told Hesseldahl.
Prior to joining Palm, Rubinstein played an important role at Apple as the head of the company's iPod division. Rubinstein was instrumental in the creation of the iPod and discovered the portable hard drives that were used in the first models.