Wisconsin uses Microsoft settlement funds to buy iPads for schools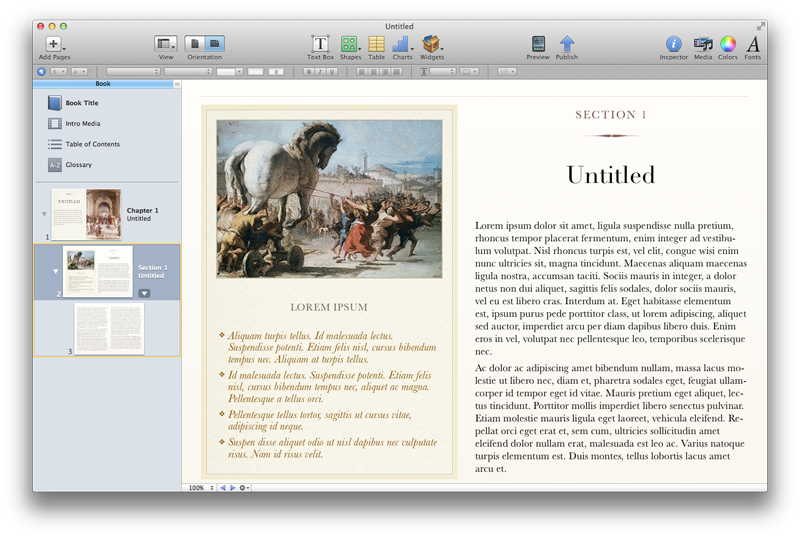 The capital of Wisconsin is buying 600 iPads this spring and plans to buy another 800 this fall, all paid for using funds from the state's settlement with Microsoft related to consumer lawsuits claiming the company overcharged customers for its software.
Bill Smojver, Madison's director of technical services for the school district, told the Wisconsin State Journal that the tablets are cheaper, more portable and easier to use than conventional computers.
Smojver added that the new iPads will enable students to wirelessly share their work and enable schools to replace textbooks with digital apps or ebooks, referring to Apple's recent announcement related to iBooks 2, iBooks Author and digital textbooks as a "significant development."
District deputy superintendent Sue Abplanalp noted that Madison administrators had been impressed by the results of an iPad trial by Chicago Public Schools, which found the tablets were successful in keeping students more engaged in the classroom.
Wisconsin's iPads are being paid for through $3.4 million of the nearly $80 million settlement Microsoft agreed to pay the state to settle claims that it has systematically cheated consumers into paying too much for its software.
Schools can spend the money on any type of technology, ranging from iPads to conventional laptops to projectors and other upgrades. With educational discounts, the Madison district is paying $479 for each iPad.
While there's no public records as to what each school district in the state is buying, the report cited technology consultant Naomi Harm as noting that her firm has worked with over 50 Wisconsin school districts to implement iPad-based teaching efforts.
Microsoft faced antitrust actions in a 1998 suit brought by the US Department of Justice and 19 states for using its monopoly market position to harm competition (specifically related to its efforts to destroy Netscape and the open web, although Sun's Java, Apple's QuickTime and other technologies were used as additional evidence to push the case.)
A separate series of private class action lawsuits accused Microsoft of cheating end users with overpriced software. The company worked to win dismissals of the claims in a number of states, but ended up paying settlements in at least 17 states, although efforts to actually obtain the funds were complicated by filing rules.