Apple hires Dixons Retail CEO John Browett as new SVP of Retail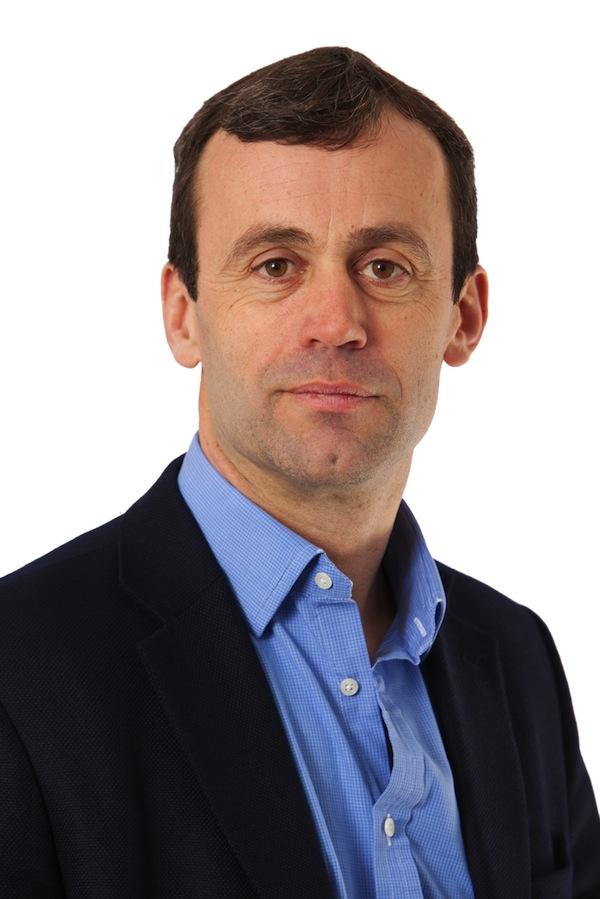 Apple announced on Monday that it had hired John Browett, former CEO at European Technology Retailer Dixons, to be its new Senior Vice President of Retail, a move that reflects the company's increased focus on its overseas retail operations.
Browett had served as CEO at his former company since 2007. Prior to that, he was CEO of Tesco.com. He holds a degree in Natural Sciences from Cambridge University and an MBA from Wharton Business School.
"Our retail stores are all about customer service, and John shares that commitment like no one else we've met," Apple CEO Tim Cook said in a press release. "We are thrilled to have him join our team and bring his incredible retail experience to Apple."
Browett takes over for Apple's former head of retail Ron Johnson. Johnson was instrumental in the formation of the company's retail business and spent more than 10 years at its helm before stepping down to join retailer JC Penney as CEO last November. After assembling a team that included former Apple alumni, Johnson outed JC Penney's new strategy last week with an Apple-like full-page ad in The Wall Street Journal.
John Browett, Apple's new SVP of Retail. | Credit: Dixons
Apple was reported to have engaged a global recruitment firm last summer to help it search for a new retail executive with international experience. The company's retail business has skewed toward international locations in recent years. Apple revealed last fall that 75 percent of its retail stores set to open during the December quarter would be outside of the U.S.