WSJ: Apple to add 4G LTE to third-generation iPad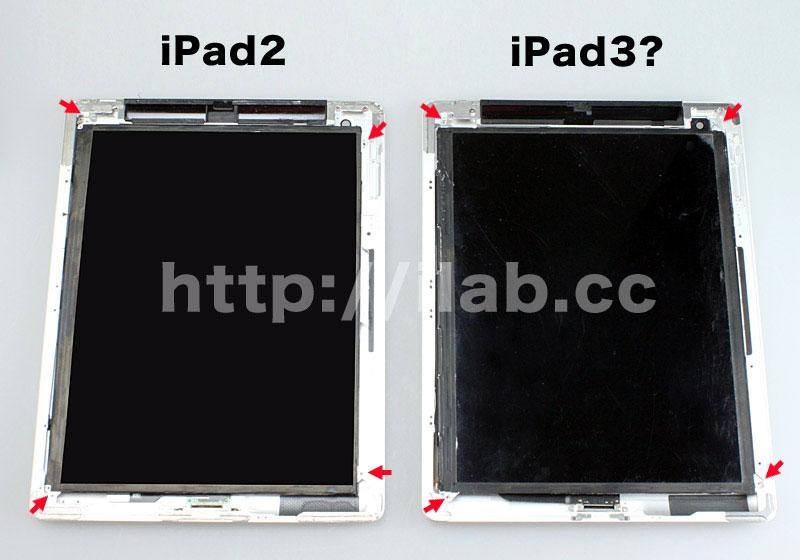 A new report claims Apple will announce a third-generation iPad in early March that is capable of operating on 4G LTE networks from Verizon and AT&T.
People familiar with the matter told The Wall Street Journal that Apple is planning on announcing the 4G-capable iPad during the first week of March. The device would reportedly then go on sale with AT&T and Verizon.
That lines up with earlier reports that have suggested the same time frame. One recent rumor claimed the announcement would come on March 7 and was quickly backed up by The Loop's Jim Dalrymple.
The Journal was unable to learn whether the other major carriers in the U.S., Sprint and T-Mobile, would also sell Apple's next iPad, though it did point out that AT&T and Verizon are currently the only two operators in the U.S. that run LTE networks. Verizon got an early lead with its 4G network and now reaches 200 million people with the service. AT&T has worked to catch up to its rival, covering 74 million people at the end of 2011.
Sources also said that the next iPad will resort to slower network technology when LTE isn't available. AT&T sold the original iPad iPad Wi-Fi + 3G in 2010, while Verizon sold the iPad with Wi-Fi and a Mobile Hotspot router. The second-generation iPad, released last year, was capable of running on both Verizon and AT&T from day one.
Though rumors that Apple would transition the iPhone and iPad to LTE in 2012 have persisted for some time, evidence that the company will make the leap next month has mounted in recent months. Bloomberg claimed last month that the next-generation iPad would feature LTE, as well as a high-resolution Retina Display and a quad-core processor.
Details surrounding the next iPad have also appeared to leak out through purported components for the next-generation tablet. One recent report featured images of three parts, including the display, the dock connector and the rear panel, fitted together to show subtle differences between the iPad 2 and the so-called "iPad 3."
The alleged parts reportedly showed that the third-generation iPad will be slightly thicker and feature a different camera mount. The display in question was said to be a Sharp QXGA 9.7-inch LCD display with a resolution of 2,048 by 1,536 pixels.
Rumors of a 4G-compatible "iPad 3" have also gained steam after pictures of new LTE micro-SIM cards from AT&T emerged late last week. Apple's current iPhone and 3G-capable iPad use micro-SIM cards.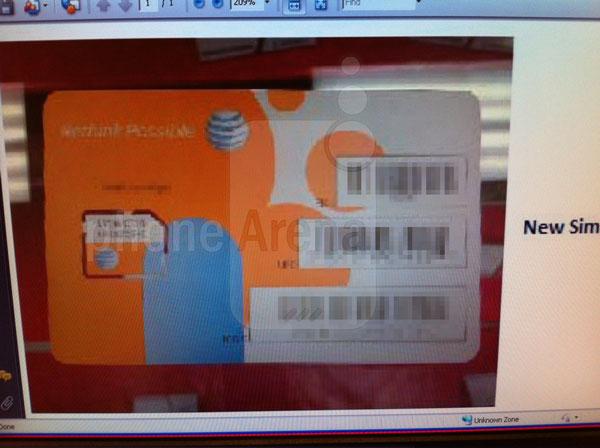 Apple CEO Tim Cook said last April that the company had held off on 4G for its devices because the "first generation" of LTE chipsets required too many compromises.