New iPad employs same rear camera as iPhone 4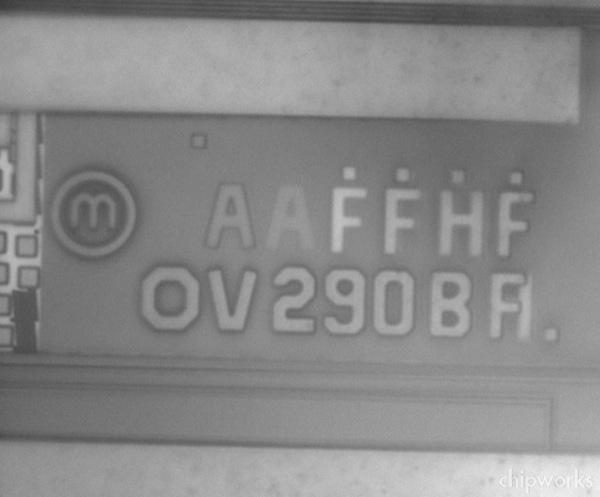 The rear-facing camera featured in Apple's third-generation iPad utilizes the same 5-megapixel CMOS sensor found in the company's iPhone 4 handset.
Engineering analysis firm Chipworks on Friday revealed that Apple's newest iPad features the same imaging sensor as the unit found in the iPhone 4, which was released in June 2010.
Infrared microscope inspection of the chip's die markings shows that Apple's newest tablet uses a 5-megapixel backside-illuminated CMOS sensor made by Omnivision, dubbed the OV5650 (marked as OV290BF).
Omnivision's BSI imager boasts a 1.75 µm pixel pitch and and supports 1080p high-definition video recording at 60 frames per second, which was capped at 720p in the iPhone 4.
As expected, the specifications touted by Apple for the iPad are identical to those of the company's iPhone 4 smartphone. It is unknown at this point whether the optics have been changed for use in the tablet, however it is likely that the configuration is comparable to the Apple handset.
Omnivision OV5650 5-megapixel CMOS sensor. | Source: Chipworks
The new iPad's front-facing camera is also a recycled model which is a carry-over from the units used in the iPad 2 and iPod Nano. Another Omnivision product, the secondary CMOS sensor has a 0.3-megapixel resolution with a 3.0 µm pixel pitch.