Rumor: Apple working on 5-inch Retina display device for 2013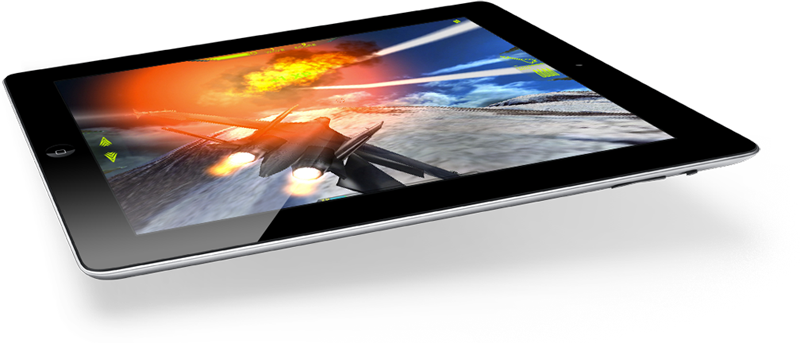 AppleInsider may earn an affiliate commission on purchases made through links on our site.
Apple is working on a new device with a 5-inch high-resolution Retina display set to launch in 2013, according to a new report.
Citing a Chinese source, Japanese website Macotakara reported on Wednesday that this new mystery product will have a screen resolution of either 1,600 pixels by 960 pixels, or 1,280 by 960 pixels.
Apple is said to be working with LCD suppliers in preparation for the new device. It was not said whether the new product would be a larger iPod touch, a smaller iPad, or something else entirely.
The report comes on the heels of another recent rumor that claimed Apple's next-generation iPhone would feature a 4.6-inch Retina display, significantly larger than the 3.5-inch screen currently found on the iPhone and iPod touch.
There have been numerous indications of late that Apple is experimenting with a number of potential screen sizes for touchscreen devices, though it's questionable whether any of the products, including the latest rumored 5-inch device, will ever see the light of day. There have been repeated rumors that Apple has experimented with a smaller iPad sporting a 7-inch screen, though the late Apple co-founder Steve Jobs panned devices of that size as unsuitable years ago.
As recently as this month, there have been claims that Apple is working on a 7.85-inch iPad that the company could release as early as this year. App Advice even offered a potential justification for that screen size in an editorial on Wednesday in which it noted a 7.85-inch iPad with a screen resolution of 1,024 by 768 pixels would have 163 pixels per inch — the same resolution as pre-retina iPhone and iPod touch displays.