Samsung official claims Apple plans to release 7.85-inch iPad this year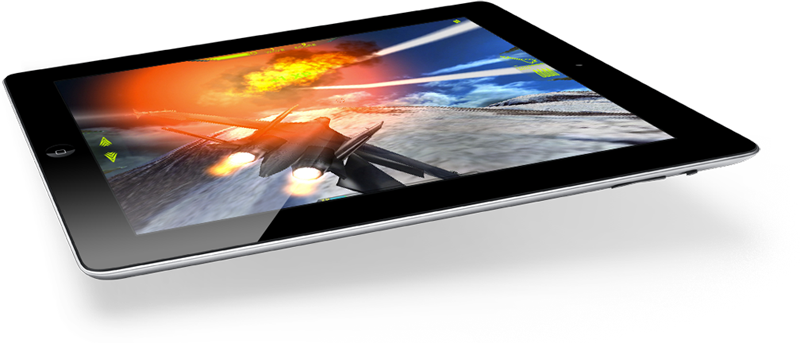 AppleInsider may earn an affiliate commission on purchases made through links on our site.
Adding to rumors of a smaller iPad from Apple, an unnamed Samsung official allegedly told an Korean publication that the company plans to release a 7.85-inch tablet later this year.
The detail was included in a recent report from Korea Times, as highlighted on Tuesday by SlashGear. Citing an anonymous Samsung source, it was said that Apple is expected to buy about $11 billion in total components for a range of devices, including a smaller iPad.
The current contract between Samsung and Apple is said to be for about $9.7 billion in parts. But that contract is expected to grow to about $11 billion as Apple secures display panels, flash storage, chips and more.
Apple bought an estimated $7.8 billion in parts from Samsung in 2011, making Apple the single largest customer of Samsung. In addition to supplying components, Samsung also builds its own devices that compete with companies like Apple in the smartphone, PC, media player and tablet markets.
The source quoted in the original report claims that the smaller iPad will "probably" have a 7.85-inch screen. That's the same size that has been referenced in numerous other reports.
The Wall Street Journal reported in February that Apple was working with its overseas suppliers to test a new iPad model with a smaller form factor of around 8 inches. However, it was cautioned that Apple works with suppliers to test new designs regularly, but such devices do not always see the light of day.
Since the Journal chimed in, reports claiming Apple is at work on a smaller iPad model have picked up considerable steam. This month alone it has been claimed that Apple has inked a deal with AU Optronics for displays for the device, while production is expected to begin in the third quarter of 2012.
And on Monday, another rumor from the Far East claimed that Apple will utilize a "slim bezel display" for its 7.85-inch iPad, with screens expected to be supplied by LG Display and AU Optronics. The new, smaller iPad is rumored to be targeted toward the sub-$300 market, priced at either $249 or $299 to more directly compete with the $199 Amazon Kindle Fire.