Google rumored to launch sub-$250 7-inch tablet in July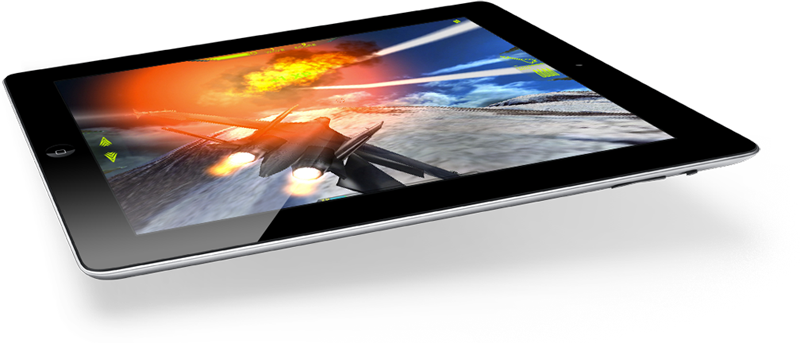 AppleInsider may earn an affiliate commission on purchases made through links on our site.
Google has reportedly delayed the launch of its forthcoming 7-inch tablet in an effort to lower its price to better compete with Amazon's $199 Kindle Fire.
The first Google-branded tablet is now expected to debut in July, according to The Verge, which will allow the search company to cut costs and sell the device for even less money. Google's original plans were to allegedly sell the device for about $249.
Though the tablet will be the first official Google-branded device in that category, the company will reportedly partner with Asustek to build the device with a 7-inch touchscreen. In its current form, it is said to feature an Nvidia Tegra 3 quad-core processor and run Android 4.0 Ice Cream Sandwich.
But the $249 price of the current model is higher than the 7-inch Amazon Kindle Fire, which is believed to be the primary competitor of Google's forthcoming device. Though the Kindle Fire runs Google's Android operating system, it is a heavily modified version of the software tailored to sell content direct from Amazon.com.
Google's apparent push to release an inexpensive 7-inch tablet also come as rumors persist that Apple is toying with the idea of releasing a smaller 7.85-inch iPad. Currently the iPad carries a 9.7-inch screen size, and pricing starts at $399 for the 16-gigabyte Wi-Fi-only iPad 2.
Apple is said to have a 7.85-inch model in its test labs with a 1,024-by-768-pixel display. By utilizing the same resolution and aspect ratio as the iPad 2 and first-generation iPad, such a device would allow developers' applications to be compatible without any modifications.