Settlement talks between Apple and Samsung scheduled for May 21-22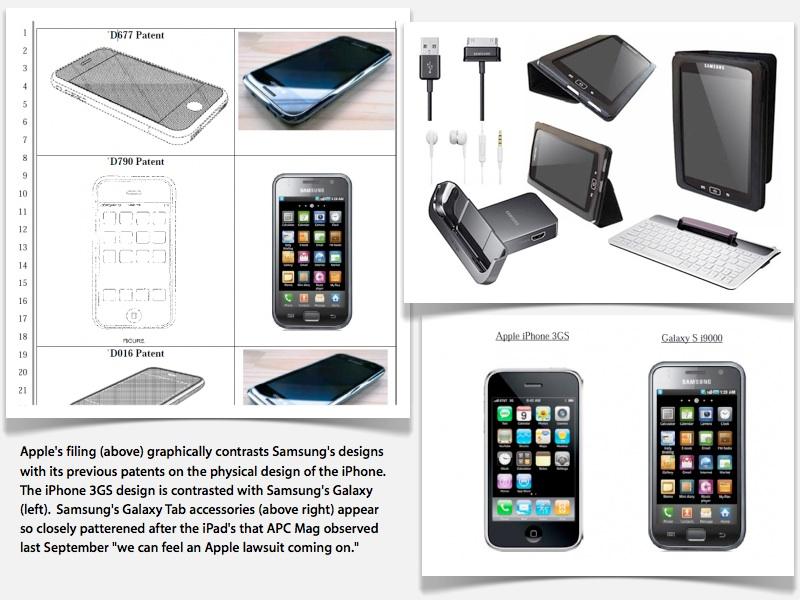 A U.S. judge has scheduled court-moderated settlement talks between Apple and Samsung to take place on May 21-22 in San Francisco, Calif, in an effort to resolve a legal dispute that now includes 50 lawsuits across 10 countries.
Magistrate Judge Joseph C. Spero will oversee the talks because he is not directly involved with the lawsuit, FOSS Patents reported on Saturday.
The meetings came about after Judge Lucy Koh, the judge presiding over two suits Apple has lodged against its rival, ordered efforts toward an "Alternative Dispute Resolution." Tim Cook and Gee-Sung Choi, the chief executives at Apple and Samsung, respectively, have agreed to take part.
The May dates are several months earlier than the original 90 day deadline that Koh had set.
Spero has asked both parties to submit a statement by May 9 that will include "a candid evaluation of the parties' likelihood of prevailing on the claims and defenses." Report author Florian Mueller called the request "wishful thinking" because he doubts either company would admit that their claims are weak. He did say, however, that having a separate judge preside over the talks couldn't hurt, since there's "no way" they could cast doubt on any of their claims in front of Koh.
Recent public statements would suggest that Cook is open to negotiations with Samsung. He said last week during a quarterly earnings conference call that he would "highly prefer" to settle Apple's lawsuits against its competitors, though he also voiced his commitment to protecting the company's intellectual property. That stance would appear to be a softer one than Cook's predecessor, the late Steve Jobs, who told his biographer that he was willing to go "thermonuclear war" on Android and spend every penny of Apple's bank balance to "destroy" Google's competing operating system.
The number of lawsuits between Apple and Samsung has swelled to roughly 50 initial filings across 10 countries. Mueller also noted in his report that the rulings could affect as many as 31 countries, as one filing in Spain could affect all EU member states.
Representatives from Apple, including even Jobs himself, met with Samsung at least four times in 2010 to air its complaints. However, the two were unable to come to an agreement. Apple eventually filed its first lawsuit against Samsung last April, accusing the company of copying the look and feel of the iPhone and iPad.