Apple exec Scott Forstall sells 95% of company shares worth $38.7M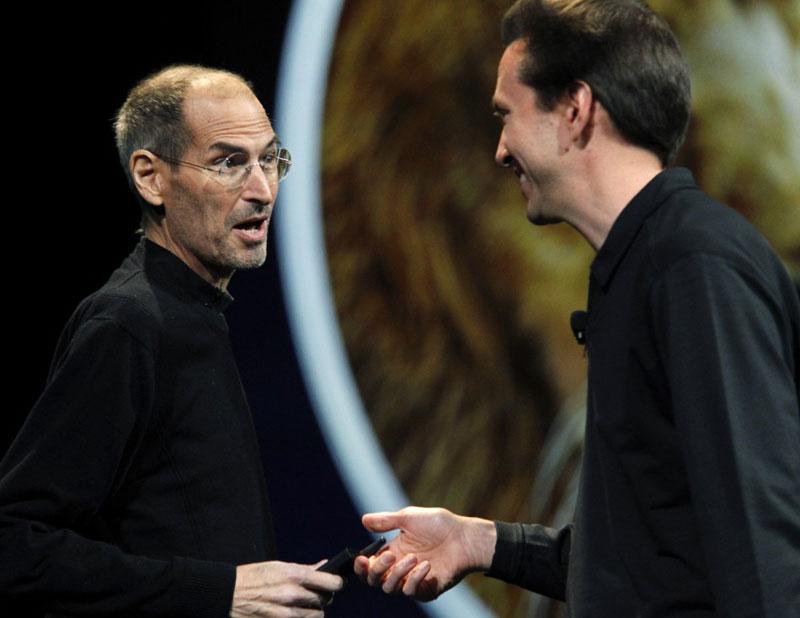 Apple's iOS chief Scott Forstall recently sold 65,151 shares of AAPL stock, or 95 percent of his stake in the company, totaling $38.7 million.
Forstall, who is senior vice president for iOS software at Apple, made the transaction last Friday, documents filed with the U.S. Securities and Exchange Commission reveal. The shares were the remains of a retention bonus granted to Forstall in 2008 worth 120,000 shares, as noted by Fortune.
After selling off the bulk of his AAPL stock, Forstall still owns just 2,988 shares in the company. As of Friday's closing price, they were worth $1.8 million total.
Forstall is due to benefit from another 100,000 restricted stock units that fully vest in 2014, and 150,000 restricted units that vest in 2013 and 2016, should he stay with the company.
Forstall surrendered the shares needed to pay taxes on his awards in March, once restricted stock he received in 2008 became fully vested. At the same time, Apple Chief Executive Tim Cook, CFO Peter Oppenheimer and marketing chief Phil Schiller sold hundreds of thousands of shares, netting them a collective total of about $150 million after taxes.
Beyond his own stock bonuses, Forstall earns a salary of $700,000 per year running Apple's iOS software division.
Forstall was profiled in January as Apple's "CEO-in-waiting" by Adam Lashinsky, author of the book "Inside Apple." The book argues that Forstall most closely resembles late Apple co-founder Steve Jobs, making him the most obvious candidate to eventually succeed him.
Steve Jobs takes the stage from Scott Forstall at WWDC | source: ibtimes.com
Last October, BusinessWeek also profiled Forstall, and called him a "maddeningly political" mini-Steve Jobs. That story claimed that though Forstall is brilliant at identifying what he wants and how to get it, he can also be difficult to work with, and has allegedly prompted the departure of several high-ranking Apple executives over the years.
Whether or not Forstall actually is hard to work with, he's been an integral part of Apple's iPhone and iPad business, which have taken the company's sales — and stock price — to new heights.