Rumor: Apple to release sub-$250 7-inch 8GB iPad in October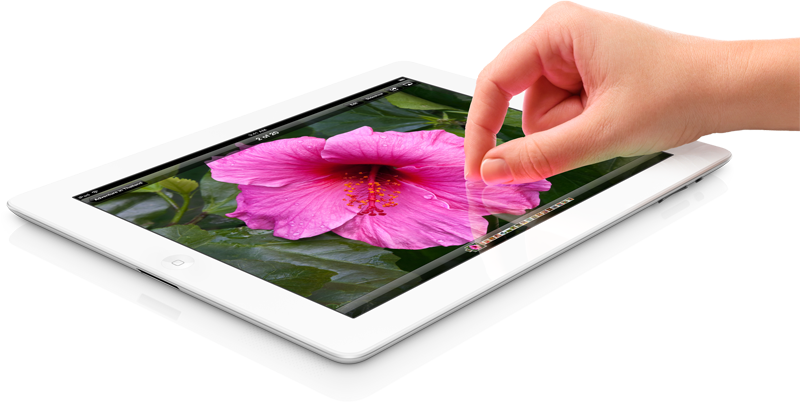 AppleInsider is supported by its audience and may earn commission as an Amazon Associate and affiliate partner on qualifying purchases. These affiliate partnerships do not influence our editorial content.
Rumors of a new, smaller iPad continue to surface, with the latest report claiming Apple is preparing to launch a 7-inch tablet this October with 8 gigabytes of storage for less than $250.
The new iPad could cost as little as $200, according to iMore, which cited a "reliable" source. If Apple were to hit the $200 mark, it would compete more directly with Amazon's $199 Kindle Fire, but such a price would make it near impossible for Apple to achieve the same margins it does with the rest of its product lineup.
The source of Thursday's rumor did correctly pinpoint the March 7 date for Apple's new iPad unveiling before the event was announced by the company, and it also accurately predicted that the third-generation iPad would feature high-speed 4G LTE connectivity. The site also claimed in March that Apple's next iPhone will arrive this fall with 4G LTE and a 3.5-inch screen.
The latest rumor comes on the heels of another report from the Far East issued earlier this week, which claimed that Apple plans to launch a smaller, 7-inch iPad even sooner, in August of this year.
Though the report identified a smaller iPad as a 7-inch model, iMore wouldn't commit to that size, saying it was using the number "generically." Other reports have given a more specific size of 7.85 inches, or nearly two inches smaller than the current 9.7-inch iPad.
Such a device has been rumored to have a screen resolution of 1,024 by 768 pixels, which is the same resolution as the first-generation iPad and the iPad 2. That would allow current applications written for the iPad to run on a new, smaller device without any modifications.
But in addition to lowering margins, a highly aggressive sub-$250 price point for a new 8-gigabyte iPad would undercut the prices of most of Apple's iPod touch lineup, which sells for $299 with 32 gigabytes of capacity and $399 with 64 gigabytes.
As for fending off the Kindle Fire, recent data suggests Amazon's $199 tablet has failed to maintain momentum following the holiday shopping season. IDC reported earlier this month that shipments of the Kindle Fire saw a "steep drop" in the first quarter of 2012, dropping from a 16.8 share of shipments in the fourth quarter of 2011 to just 4 percent in the first three months of 2012.