HTC phones held up by Apple's ITC injunction begin trickling into US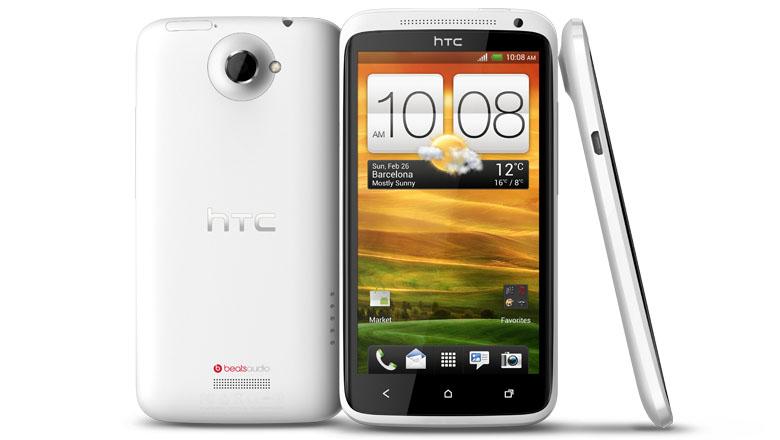 AppleInsider may earn an affiliate commission on purchases made through links on our site.
HTC smartphones that have been under review by U.S. Customs due to an Apple patent dispute have begun slowly trickling into America for consumers to purchase.
HTC has revealed that "some models" of smartphones have begun coming into the U.S. through customs review, as first noted by Engadget on Sunday. The handset maker declined to say which models had passed inspection.
"Some models have gone through inspection and been released to our carriers customers," the company said in an investor statement. It added: "We don't have the status of each specific device at this time. We remain confident that this issue will be resolved soon."
The details were provided in an "active clarification" regarding the inspection status of HTC products by U.S. customs. Under the review, each imported HTC model must be reviewed and will be released once officials have completed the inspection.
Word first surfaced last Wednesday that U.S. Customs was holding up the importation of HTC handsets until they could be fully reviewed. The action was taken in response to an injunction issued by the U.S. International Trade Commission over an Apple patent related to "data detectors."
Apple's patent pertains to the automated detection of data such as phone numbers, e-mail addresses and hyperlinks among text. HTC announced late last year that it had already developed a workaround to avoid infringement, and it's believed the handsets currently under review at U.S. Customs have implemented that workaround.
Among the devices held up is HTC's One X smartphone, an Android-powered device featuring a 4.7-inch 720p high-definition display, and a 1.5-gigahertz dual-core processor, and LTE 4G high-speed data connectivity.